Sometimes, you might come across intriguing drama titles, maybe a pretty promo poster or a great story concept while on the hunt... but what if that drama is not released yet, cancelled or you just have to wait for it impatiently? Here is a look at 3 dramas with some great potential!
---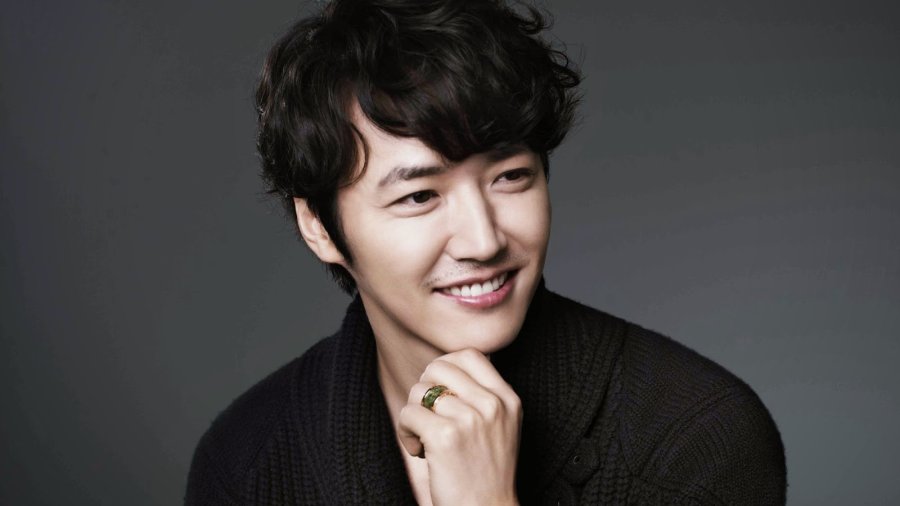 I came across this title during the hunt for new dramas, and the concept sounded like something I would absolutely love in a story. A young idol tragically falls into a coma due to 'circumstances' and awakens 17 years later as an Ajusshi, but with the mind of his younger self. His youth has completely faded away. 
Although it was a little vague, it definitely leaves room for the imagination, would he have had a young love? Who would have aged along with him, holding a beloved vigil at his bedside? Would she be swayed by his rival? Will he be smitten with her or put off by seeing her as an adult now? 
What about the conflicts of people in his work-related field and or frenemies that might have set him up for the accident? Would he make a strong come back as an older performer? Or would he seek out a different line of work as he begins to piece his life back together?  Let's look at the leads who were cast:
Yoo Sang Hyun was to be our Ajusshi-Idol and I believe Kim Dong Jun as his main Rival.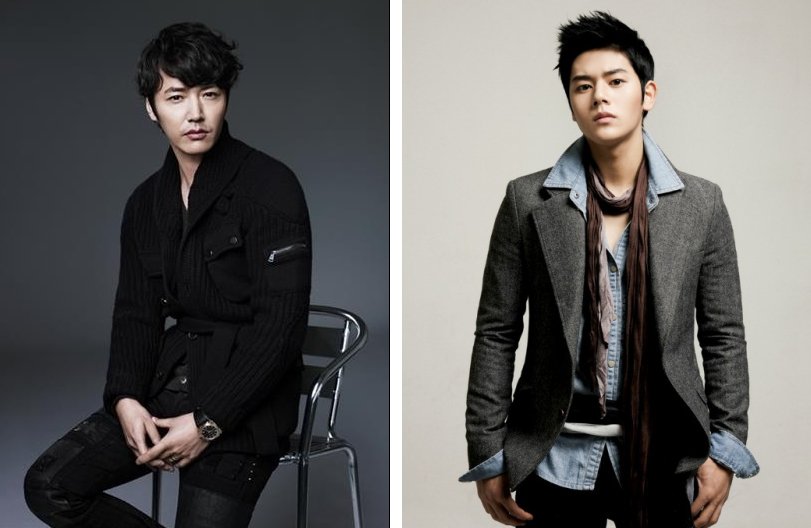 Have you heard anything about this drama? Was it shelved? Do you think it would be one that you would follow? It was slated to air 2013 but there does not seem to be any information and has 0 episodes available. Which leads me to believe it was cancelled. Maybe someone will revive it with a new cast one day.  
---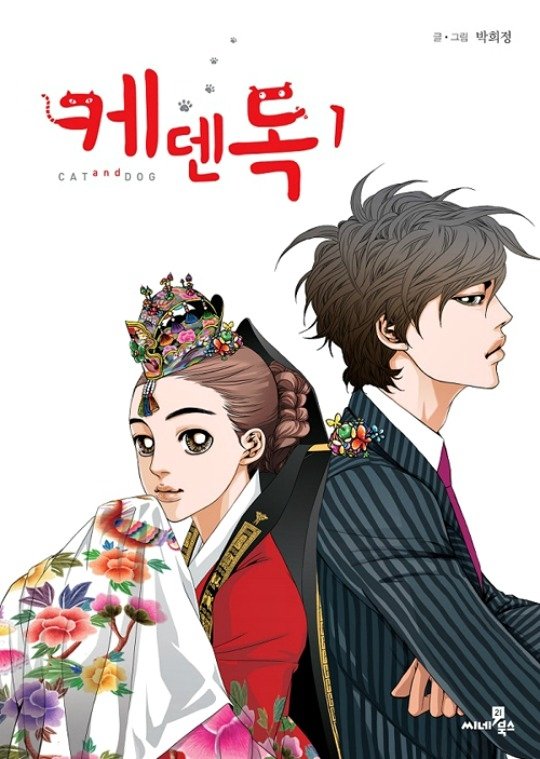 *taps fingers on table* Still waiting! :) Maybe I am a little impatient from having heard about it and reading some of the webtoon it is based on, called Cat and Dog by Park Hee Jung. It is slated to air on MBC at the end of December this year, but cast confirmations have yet to be revealed. The storyline covers an arranged marriage concept between the leads who are complete opposites. 
A guy who is described as a brooding Actor, Suel-Woo who also has some previous romantic entanglements still attached to him.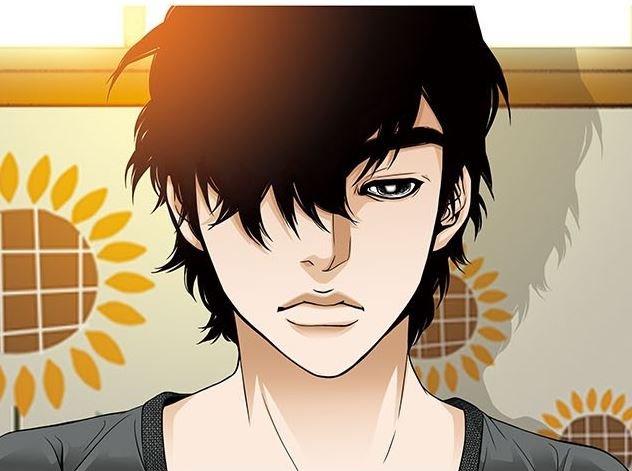 And a sheltered country girl Young Woo who grew up in a household like it was set in the Joseon era.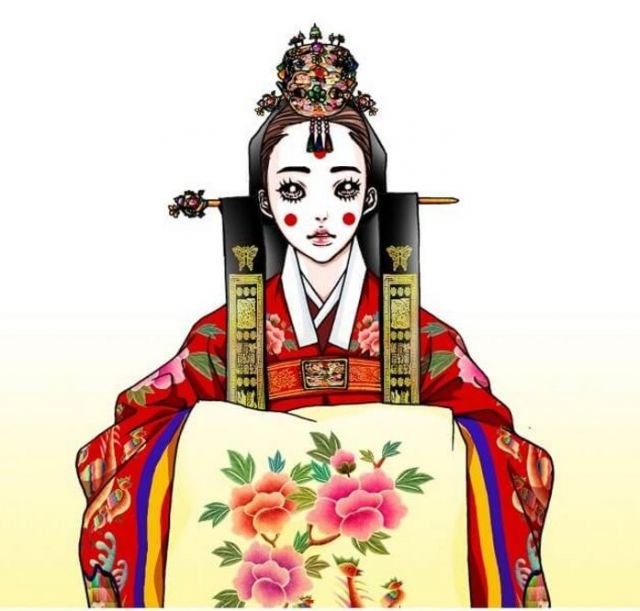 The wedding arranged by their elders when they were little is put into play on a specific date and they are forced to marry and live together.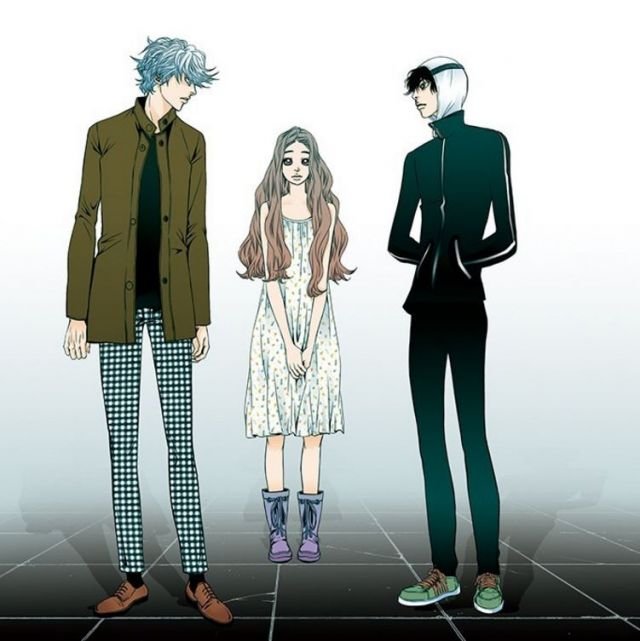 We all know this drama recipe by now, forced living situation that will lead to unspoken attraction and feelings that blossom as the dramatics ensue.
---

Patience is a virtue or so they say, this Chinese drama Time City is slated for 2020 release which right now seems like a billion years away! Still, a fanbase is growing and lingering around curiously awaiting this drama. Time City is a romantic comedy based on the novel "Castle in the Time" by JiaoJiao. It tells the story of a college girl who falls in love with a famous actor.  
Leads: Park Min Young as Xu Zhen and Zhang Zhe Han as Gu Zhi Jun.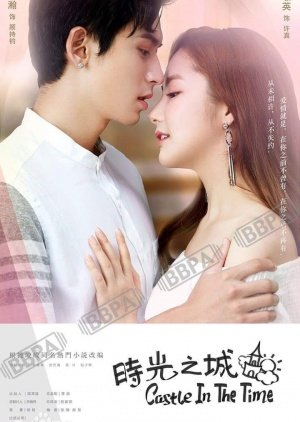 This theme is still a fairly popular one.
Something about following a 'regular' person as they cross over into another world! The world of the rich and famous; as opposed to the mundane average society that is the working middle class or the humble poor. Like going down the rabbit hole, what wonders await a female lead who catches the eye of a hottie celebrity when fate brings them together! I hope when the new 'roaring 20's' rolls around, you'll be ready for this drama and checking back in! If it's not on your PTW list, it's a good time to add it and maybe even read the novel!  
---
Are there any dramas you are curious about? Or impatiently waiting for?
Let me know in the comments below!