When an actor or actress gets a role, they often get the same roles that they did before or a similar role from a previous work. So when that happens, of course, they start to get tired of it and want to maybe try a different role.  Here are six South Korean actresses that admitted that they would like to try different roles from their previous roles.
---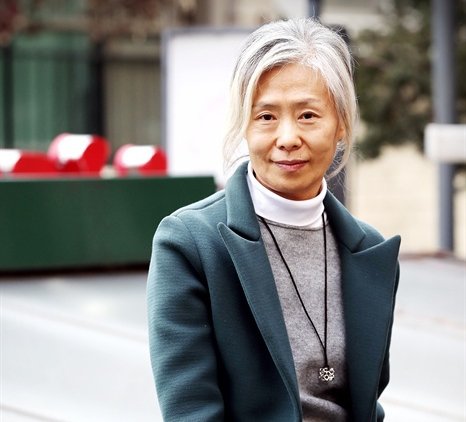 When you watch a Korean Drama or Movie, you may often see this veteran actress playing a role as someone's mom or grandmother. This veteran actress said, "I once told Choi Dong-hoon, director of The Thieves, that I would like to play the role of arresting the mafia, the police catching the mafia, or whoever caught the police with bribes. A very dry role with no blood or tears. Usually, older actresses do not get to play this kind of role very often."
---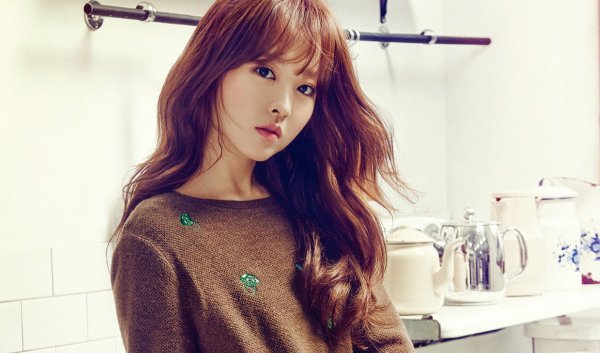 You may know Park Bo Young from the popular tvN drama Oh My Ghostess, where she played a dual role and totally nailed it. She's also from the 2017 JTBC hit drama Strong Woman Do Bong Soon. Park Bo Young said, "I don't want people to feel protective of me. I have a pocket girl image, which is an image that makes people protective, but I don't like it when people feel the need to do that. I don't want to play those kinds of roles anymore, so I would like to show a new side of me. I would like to play a role of killing people.  I would like to try the role of a killer or psychopath, but I don't get those offers for those kinds of roles. "  
---
You may know this veteran actress from the old 2000 popular drama Autumn Tale, where she played the role of Eun Seo's mother. Or when you watch a k-drama you may see her play the evil role or the caring, kind mother many times. You may also know her from the hit 2012 movie, The Thieves.  She said, "I've been acting for a long time. When they asked what kind of genres I wanted to be in, I said "melo". I have a long acting career, but I have a desire as an actress, and I have a craving for a character that I have not played before. I would like to play a diverse role. That character I'm eager for."
---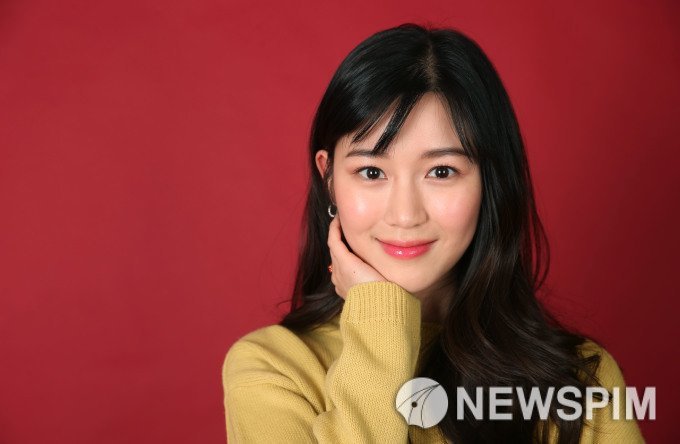 You may know Lee Da In from the KBS hit weekend drama called My Golden Life. Or as actress Lee Yoo Bi's younger sister. "I would like to try the role of a psychopath, and a bad person, very greedy, because you can't live so badly in everyday life. It's thrilling and fun to live with such a character. I think there's an evil instinct in every corner of people, and I wonder if we can show it with acting," she said.
---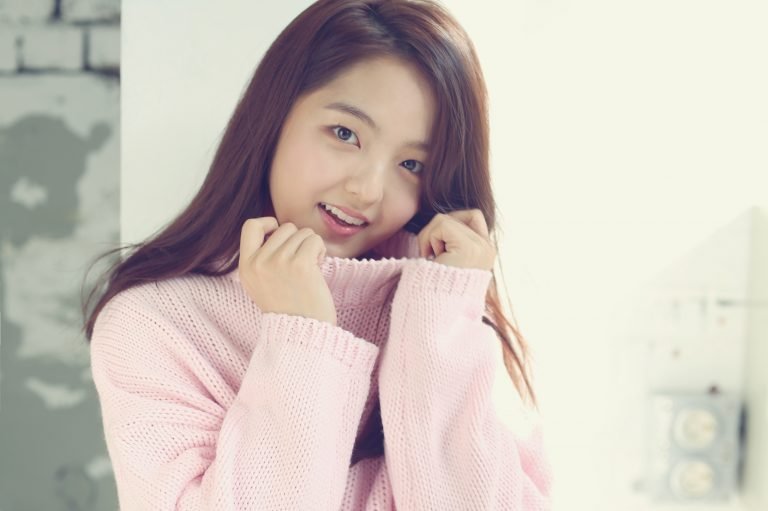 You may know Seo Shin Ae from the hit 2007 MBC drama Thank You, where she stole the heart of many viewers for her performance as Bom. Or for her other popular works such as High Kick Through the Roof, Gumiho: Tale of the Fox's Child, and The Queen's Classroom.  Seo Shin Ae said, "I want to play a cute and lovely character like Park Bo Young's character in Oh My Ghostess. I would also like to play a role like a girl crush, who fights and exercises.  I've never played a so-called "lovable" character. So far, my characters are mostly depressed, such as being sick, dying, or being bullied, so I have a desire for a bright and loving character."
---
You may have seen Kim Bo Yeon when you watched any one of many different K-dramas, and she usually plays evil characters very well. For example in Bel Ami, where her character made you so mad but such characters also are the fun part of watching k-dramas. "When an actor or actress gets older, there is no distinction between this role and that role. What I can do is play any role. There's no choice. If you really want me to play a role, I think I can do it really well if you give me a role in something like The Bridges of Madison County. You've been through a lot. You know something." she said.
---
I hope all of the six actresses above get their wish. I also hope their acting careers will get brighter and last for a very long time. My writing skills are very lacking, but I hope you enjoyed the article. In the future, I will try writing more articles. I hope everyone who read my article has a wonderful, blessed day.        
---
 Thank you for reading my article. 
Please do comment below.  
THANK YOU!