Recently, I wrote an article [Currently Watching: Where Stars Land] where I introduced a new term, 'Coffee Table Drama'. Many of the people who read the article really liked this term, and one of them even suggested that I should write an article about the same. (Shout out to you, Shayri Garg).


Coffee Table Dramas
We all have heard the term Coffee Table Books, they are basically books with lavish pictures, small reading content and basically meant for a leisure read. Taking a hint from the same, Coffee table dramas are basically from the 'Light and Fluffy' genre. They have epic cinematography, average to good acting, good-looking actors but a recycled plot. The plot is either a very simple story or a story which is very common. 
They are one-time watch dramas. They don't require extensive application of the mind. You can enjoy them when you crave for something simple because they are the best 'feel good' dramas. 
Suggestion - They are best enjoyed with a hot chocolate and a comfortable blanket to snuggle in.
So here's a list of my most cherished coffee table dramas. 
 Note - The list is in no specific order of preference. 
---
The plot of this drama revolves around people working in a hospital. The protagonists of this drama are physical therapists. Instead of paying attention only to the lead characters, this drama builds even the side characters. 
Pros: This drama is filled with comic characters, cute romance and good acting. 
Cons: The FL is the usual damsel in distress who is a pushover.
For more you can read my article on the same:  Currently Watching: A Poem A Day.
---
A story of four childhood friends stuck in the adult world living a life far from their childhood dream. Watch these friends fall in love, fall out of love and fall back again while striving hard to make their dreams a reality. 
Pros:  Interesting story with strong characters. 
Cons: Can get a little slow sometimes.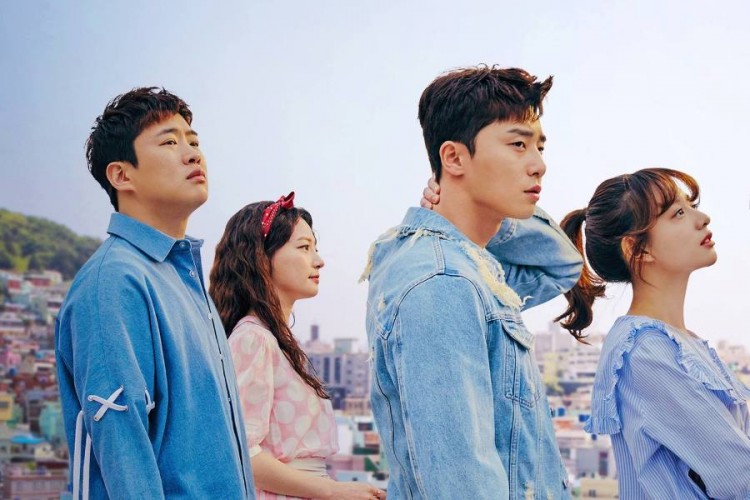 ---
This is a mini web drama and is a compilation of 10 episodes, 10 to 15 minutes each. It is a take on married life and dating. This drama has a very real-life appeal with mature characters. 
Pros: Very interesting 
Cons: Will make you want more episodes
---
Another drama by Playlist Global. It is a story of a group of young people, their highs and lows of lives. It is also a mini web drama. Good thing it also has a season 2, Love Playlist: Season 2.
Pros: Very lovable cast
Cons: Not suitable for people who don't like mini-dramas.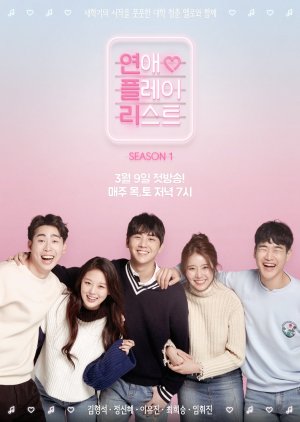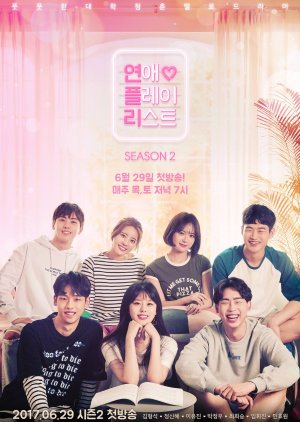 ---
Long story short: 2 people pretending to get married actually falling in love. 
Pros: Funny, love triangle and cute romance
Cons: FL is a little annoying sometimes. 
---
This Drama deals with the problem of living in the world obsessed with physical beauty. The FL was bullied when she was young for the way she looked, later when she got plastic surgery she was bullied for that. The female lead evolves and becomes stronger as the drama progresses. 
Pros: A drama with a message
Cons: The antagonist is really good at acting because she would make you want to pull her hair out.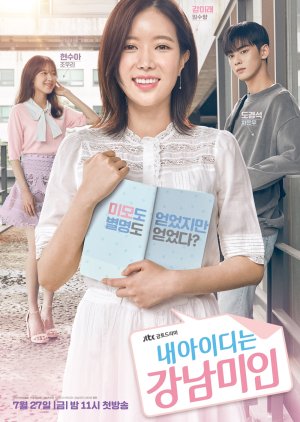 ---
At seventeen, we were all newbies at love. These are innocent and reckless high school love stories that we dare not think of doing now.
Spinoff: A-Teen
---
These are some of my favourite 'Coffee Table Dramas'. I hope this article persuaded you to watch even just one of these.
Please let me know your favourite coffee table dramas in the comment section. :)