An evil mother-in-law is a staple cliché in Asian dramas. From the crazy and cartoonish "I will literally kill you if you touch my baby" to the more common  "take this money and leave",  Asian dramas are plagued with rich madams that hate the female leads.  These would-be MILs are usually bent upon setting their golden boys up with equally golden girls. It does not help that our female leads are usually poor as dirt and do not bring any economic gain to the relationship, which is usually the number one requirement for a would-be daughter-in-law in the eyes of dramaland's MILs. But this article is not about evil MILs but their counterparts, great, unexpectedly awesome mothers-in-laws.
Without further ado, here are some great mothers of male leads in Asian dramas.
---
In this drama our mother of the male lead is a beautiful modern woman who would do anything for her children. She went through a very traumatic marriage and lost her children after the divorce, one of the reasons why she is absent from their lives for 10 years. She comes back into their lives and tries very hard to regain her children's love and trust which includes caring a lot for her son's love life. She is very accepting of the female lead - it helps that they were already very close and that the FL helped her reconnect with her son. 
To be honest I developed a little woman-crush on CEO Na. Overall she's a fabulous person and friend.
---
Cha Mae Hwa is a prime example of a mother who only wants the best for her child but does not interfere in his life and respects his decisions, even when it pains her to see him suffer. Although she's very suspicious of the FL at first, and they do have their small misunderstandings, she's open enough that she gets to know the FL and they bond over their mutual love and concern over the ML's well-being. 
---
Queen Bang Young Sun from King2Hearts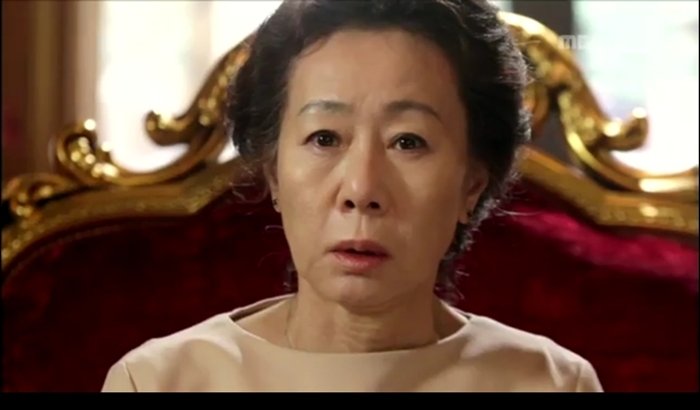 The Queen Mother is a very regal woman with clear ideas of what she wants for her son and the country. She is, however, very caring and warm deep down. Although she dislikes the female lead at first for being a North Korean soldier, she soon warms up to her and even goes so far as to harshly chastise her son, the king, when he is not the best of husbands.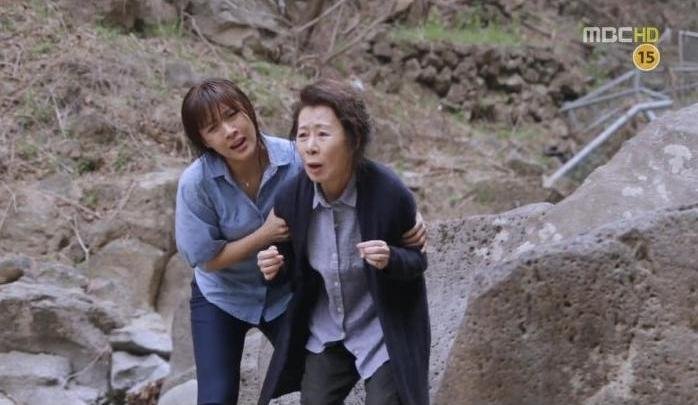 The FL and her mother-in-law go through a lot together, including a violent kidnapping, but they come through it stronger than ever. It is very refreshing to see such different women bond, especially because they are very similar in their strong outer persona while being so warm-hearted and mushy on the inside. 
---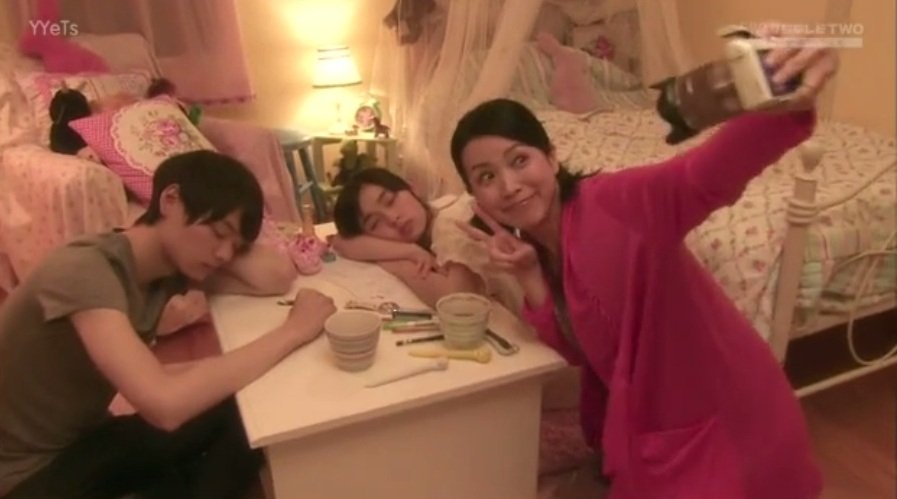 No article about great mothers-in-law is complete without the extremely-lovable-but-extra-nosy Mrs. Irie. She's the ultimate MIL dream come true. She loves the FL as her own child and was the first, and only for a long while, person to believe that the FL was perfect for her son. And yes, she was very intrusive into their relationship at times - the woman went so far as to plan a whole wedding in two days - but she was also extremely kind-hearted and well intentioned. 
---
This is the second installment in my series of anti-clichéd characters in dramas. The first is called "Lovable Second Female Leads in Dramas" and you may check it out as well. If you have any great mothers-in-law that you think should have been on this list feel free to share in the comments. 
Also, if you have any recommendation for an "anti-cliché" article you would like to see, drop it here.