According to the Gangnam Police Department, the actor Kim Joo Hyuk was involved in a fatal car accident where his car flipped over on a road in the Seoul neighbourhood of Samseong. He passed away at 6:30 p.m. KST on October 30, 2017.
The police said: 
A Mercedes-Benz SUV rear-ended a Hyundai Grandeur on  the road in front of I-PARK near the neighborhood of Samseong in Gangnam District. Due to the accident, the Mercedes-Benz swerved into the wall  of I-PARK apartment and the driver was rescued from the crushed vehicle.  The driver was taken to Konkuk Hospital but he unconscious and despite  efforts of CPR, he passed away around 6:30 p.m. 
It has also been confirmed that his car was caught on fire immediately after the accident and police are investigating what really happened.
Kim was born in Seoul in 1972, his late father Kim Moo Saeng was an actor too and they appeared together in a television commercial in 2004. 
Kim was famous for his roles in the films My Wife Got Married (2008), The Servant (2010) and Yourself and Yours (2016) as well as dramas: Lovers in Prague (2005), God of War (2012), Hur Jun, The Original Story (2013) and Argon (2017). He was also an original regular cast member on the variety show 2 Days & 1 Night. It is interesting to note that both he and his father portrayed the role of Heo Jun, a famous court physician.
In December 2016, it was confirmed that he was in a relationship with Yourself and Yours co-star Lee Yoo Young. Apparently they were supposed to marry soon. 
Many events have been cancelled following the news of actor Kim Joo Hyuk's passing including the VIP premiere and red carpet event for the film Silent Witness. 
Let's take a look at his most memorable roles:
as Kim Bae Jin in Argon: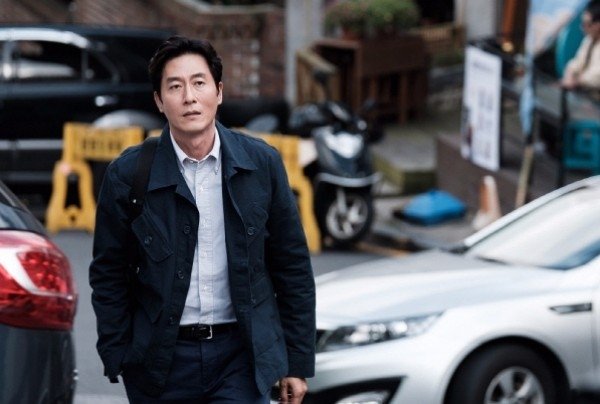 as Deok Sun's future husband in Reply 1988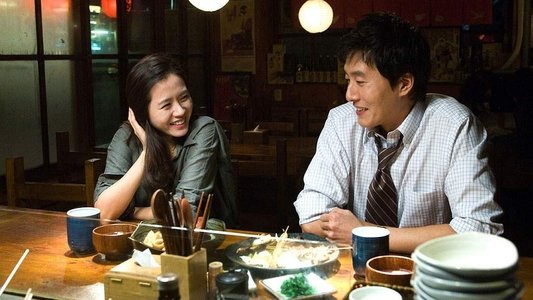 ---