Name: Lee Yoo Young
Native name: 이유영
Nationality: South Korean
Gender: Female
Born: December 8, 1989
Age: 28
Awards:
Best New Actress ("The Treacherous") - 2015 (36th) Blue Dragon Film Awards - November 26, 2015
Best New Actress ("Late Spring") - 2015 (52nd) Daejong Film Awards - November 20, 2015
Articles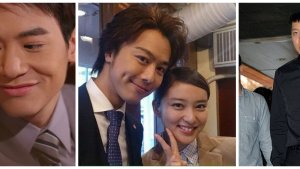 What are the most surprising, exciting and shocking moments of the past year in the world of Asian dramas? Happy Holidays and let's check out the 2017 wrap up!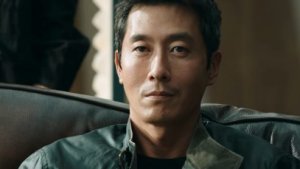 On October 30, actor Kim Joo Hyuk passed away after a car accident.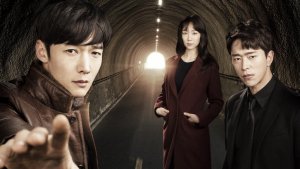 A charismatic cop from 1986 ends up in the year 2017, here are 6 reasons why you should check out this new drama "Tunnel".