We have different preferences in choosing our favorite actor. For me, I graduated from choosing actors just because of his looks or should I say blinded with their looks :) :) Right now it's about the genuine skills in acting. And together with my favorite elite actors such as Jang Hyuk and Jung Kyung Ho, Jo Seung Woo joined that spot. A great actor, amazing singer, and most of all he has this genuine smile that will melt your heart. He was like a silver lining. My little Mr. Sunshine.

These were my top 5 favorites of his works and I hope everyone tries all of these amazing dramas...
---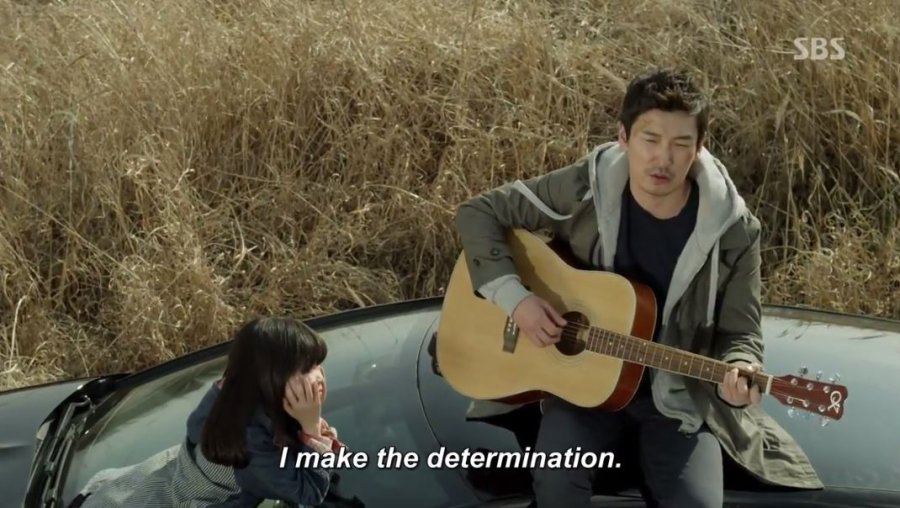 A GIFTED SINGER AS WELL
I hesitated to watch this because I'm not a fan of Lee Bo Young (Sorry guys. Don't judge me.) but I watched this for him. And I admit that Lee Bo Young gave a great performance in her role here. I genuinely love her character as a mother of a young girl who was murdered. And introducing Seung Woo as Ki Dong Chan, a very rough retired policeman with a very pure heart. His humor? Check! Fighting skills? Check! Acting skills? Check. Most of the watchers really admired his acting here and so did I. A very likable character in an intense plot.
---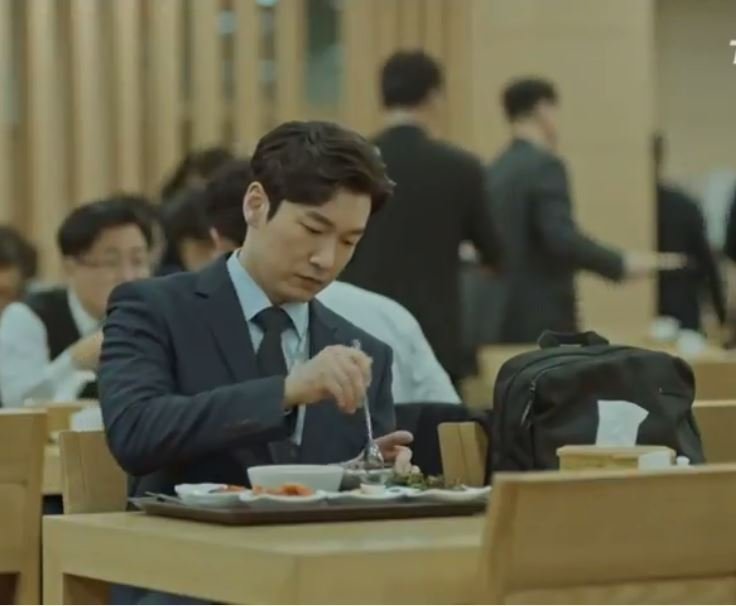 THE RELATIONSHIP BETWEEN HIM AND HIS FOOD WAS SO CRUEL
This one was very different from his other characters. Here, he shows us a different type of character. From being a fluffy and humorous character to being a cold and a JUST prosecutor. As you can see in the ratings, it has one of the greatest plots you I'll ever see. Well, it will never be effective if you didn't choose the right person to portray the character. And Seung Woo won many peoples' hearts. We cried and laughed for him. And I always said this : ''I've always waited for his smile and it was worth the wait''.
---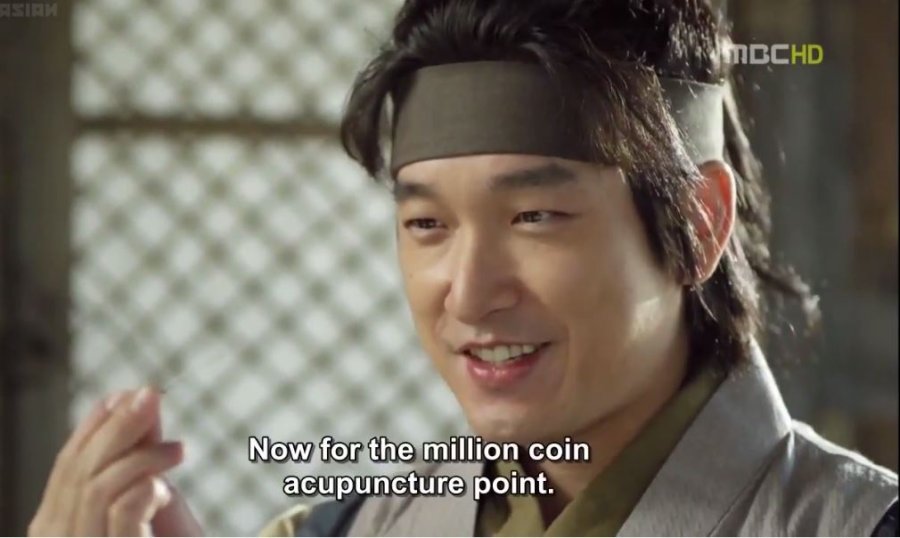 A BOY WHO VALUES THE LIFE OF ALL LIVING CREATURES
I found this because I started to follow Jo Seung Woo after watching Classic, Stranger, God's Gift - 14 Days and Marathon. He gave an absolutely stunning acting performance here as the kind, funny Doctor Baek Kwangho with a strong sense of justice. I hesitated about this one because of the ratings but thank God I tried this. This became my favorite medical drama ever. The horse doctor gave a pure and perfect story on how a young veterinarian became a Royal Physician in a world full of discrimination and where status in life was very important. This was a pure joy to watch. It was fun, sad, intense and satisfying. My favorite part is when he treated the Queen Mother (curious? then watch it now, guys :) ) This was my first medical sageuk drama and I never imagined that a medical story of 50 episodes could be this good and intense without many of the fighting scenes that we usually watch.
---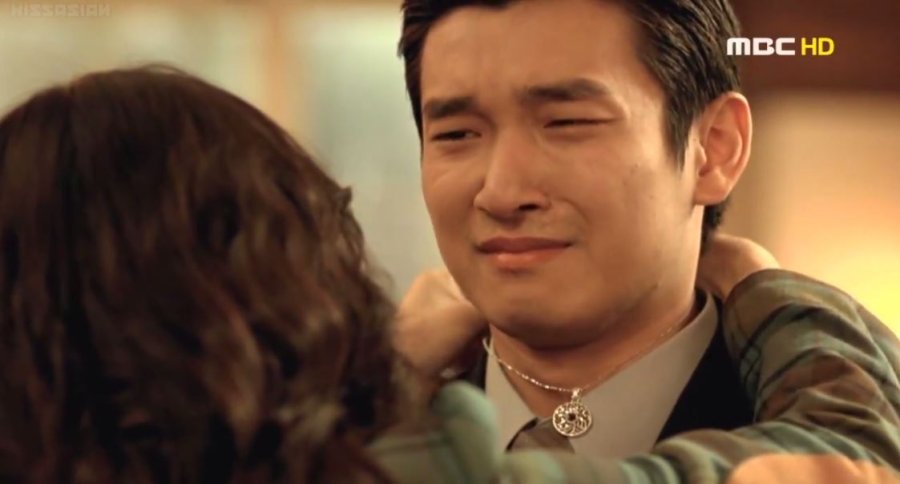 THEY TAUGHT ME WHAT TRUE LOVE MEANS
My gateway to being Jo Seung Woo's fan. At first I watched this because of Son Ye Jin because I admired her acting skills but in the end Seung Woo won my heart. Jo Seung Woo as Joon Ha was a student who accidentally or fatefully met Joo Hee. I think most of the time you will see his character as a funny and humorous person. And this one was one of them. The plot was amazing: it was a very classic story with a very classic ending. I never thought I could be satisfied with the ending like that. He will capture you with his genuine smile and those eyes gave me the brightest day in my life.
---
THE MOMENT WHEN YOUR PRECIOUS FOOD IS ALWAYS MISSING IN THE FRIDGE 
This movie won many awards. A story of an autistic boy that finished a marathon with an astonishing finishing time. Playing the role of Cho Won, Jo Seung Woo gave an astonishing performance of being an autistic boy. An amazing plot with amazing acting skills like his resulted in a pure gem of entertainment. You will laugh, you will cry, you will be amazed. Don't hesitate to watch this just because of the simple plot. It's more than that. You will thank me for this one… 
So don't hesitate to get to know this guy because it was worth the try for me. I'm currently watching Inside Men and he was one hell of a bad ass there...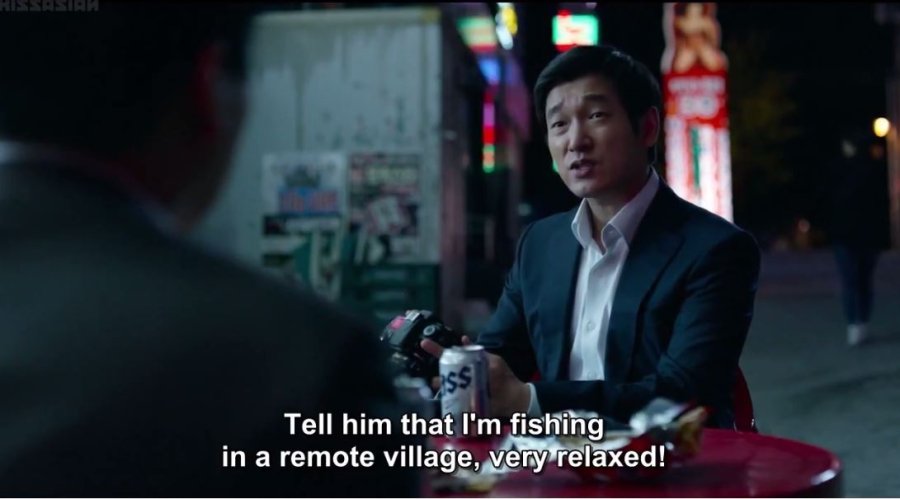 A humorous, funny, badass buddy that you don't want to miss!! :)