Name: Son Ye Jin
Native name: 손예진
Given name: Son Yeon Jin
Also Known as: Son Yeh Jin ; Son Yun Jin
Nationality: South Korean
Gender: Female
Born: January 11, 1982
Age: 36
Son Ye Jin is a South Korean actress. She made her debut in the lead role of the MBC drama Delicious Proposal (Sweet Proposal) in 2001 after graduating from the Film Art Department at the Seoul Institute of the Arts, which was found to be false. She was expelled by the school after merely a year of study there. Her big-screen debut came in Secret Tears (2000). In 2002 she won the 22nd Korean Federation of Film Critics "Best New Actress Award" for her role as Soo-In in Lovers' Concerto (2002). Her moving acting in the movie The Classic (2003) earned her several other awards as well as international recogniton (see Awards). In 2008 she won "Best Leading Actress" for her role in My Wife Got Married at the Blue Dragon Film Awards.
She is also noted for her acting roles in the 2003 KBS drama Summer Scent, co-starring Song Seung-hun and the 2006 SBS drama Alone in Love. She is very popular in Japan: two of her movies headed the Japanese list of the most popular Korean films there. In 2009, she was in "Into the White Night", based on the Japanese novel.
Drama
Title
Rating
Something in the Rain

Korean Drama,

2018

, 16 eps

9.0

Shark

Korean Drama,

2013

, 20 eps

7.7

Secret Garden

Korean Drama,

2010

, 20 eps

8.5

Personal Taste

Korean Drama,

2010

, 16 eps

7.8

Spotlight

Korean Drama,

2008

, 16 eps

6.6

Alone In Love

Korean Drama,

2006

, 16 eps

7.3

Summer Scent

Korean Drama,

2003

, 20 eps

7.1

The Great Ambition

Korean Drama,

2002

, 26 eps

Choi Dong Hee

(Main Role)

7.4

Sun Hee and Jin Hee

Korean Drama,

2001

, 16 eps

6.0

Delicious Proposal

Korean Drama,

2001

, 16 eps

6.9
Movie
Title
Rating
Negotiation

0.0

Be With You

8.5

The Last Princess

Princess Deok Hye

(Main Role)

8.4

The Truth Beneath

7.5

Bad Guys Always Die

7.2

The Pirates

Yeo Wol (Pirate)

(Main Role)

8.0

Blood and Ties

7.6

The Tower

8.4

Spellbound

8.2

White Night

7.4

My Wife Got Married

6.2

Open City

7.0

The Art of Seduction

7.0

April Snow

6.8

A Moment to Remember

8.7

Crazy First Love

6.7

Classic

Joo Hee/Ji Hye

(Main Role)

8.3

Lover's Concerto

7.2

Chihwaseon

6.8
TV Show
Title
Rating
Running Man

Korean TV Show,

2010

, 396 eps

9.3
Articles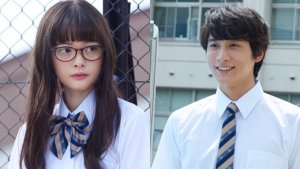 Let's take a look at some of the most exciting spring dramas of 2018 that everyone is talking about! Which ones are you looking forward to?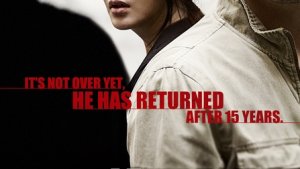 Drama Recaps

- May 19 2017
Let's put those investigation skills to use and help our heroines and heroes get their justice.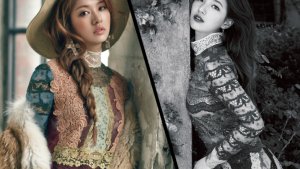 These 6 pairs of actresses look so similar that it's almost unsettling!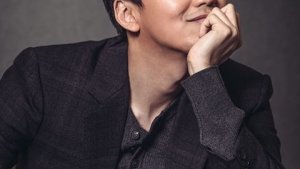 Here is everything you need to know about the great Kim Nam Gil...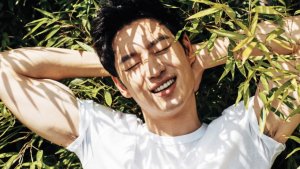 These 6 pairs of actors might not be from the same country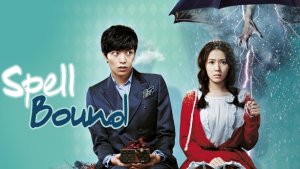 Let's get into the world of the supernatural while enjoying some snacks. Fill up your weekend with the creepy and the funny, mixed in with romance and seriousness.