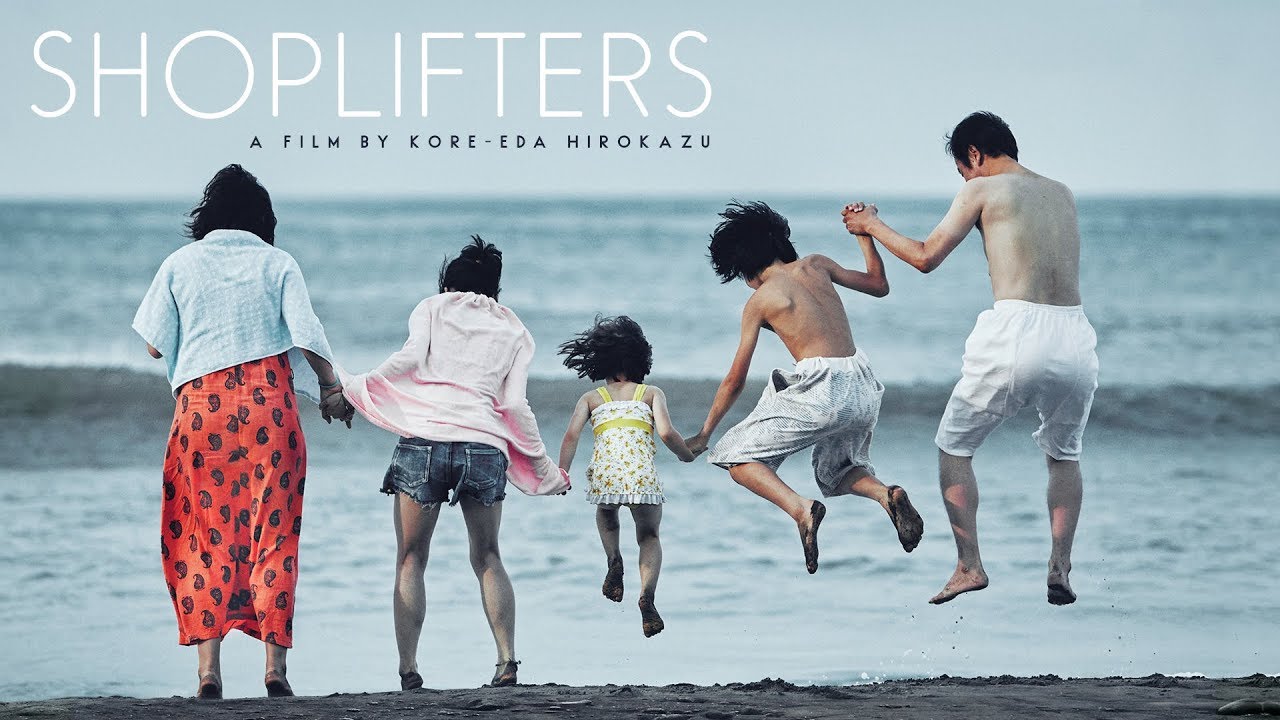 You've probably heard of Koreeda Hirokazu's latest masterpiece Shoplifters which won the Palme D'Or Award at the Cannes Film Festival in 2018, the first Japanese film to do so in 20 years since Imamura Shohei's The Eel. 
The film was a critical and commercial success in Japan but worldwide too. It has been nominated for the Academy Award for Best Foreign Language Film which will be held on February 24, 2019.
It is interesting to note that this is Japan's first nominee since Departures in 2008 which won the Academy Award for the Best Foreign Film.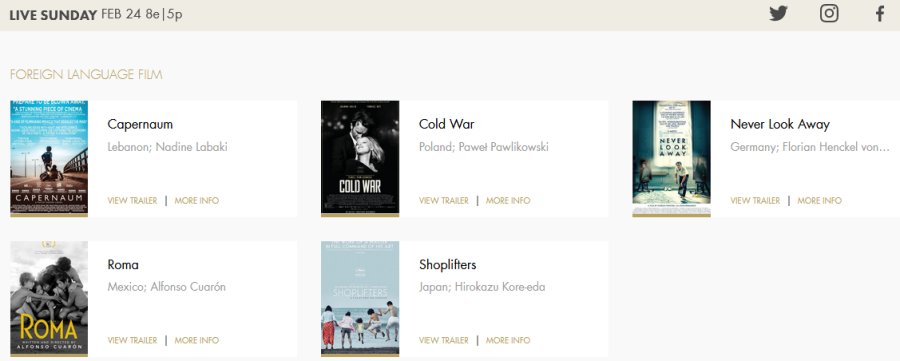 Koreeda Hirokazu is known for exploring the themes of family ties, which is one of the prevalent themes in Shoplifters as well. The story follows the Shibata family that lives in poverty but still manages to enjoy the everyday life and maintain strong family bonds. However, everything changes when they come across a homeless abused girl whom they take home with them. 
---
Have you watched Shoplifters? Do you think it will win the Academy Award?