This list of TOP 10 drama Love Birds is based on my own taste from dramas I've already seen.
Kang Hoon and Yoon Seo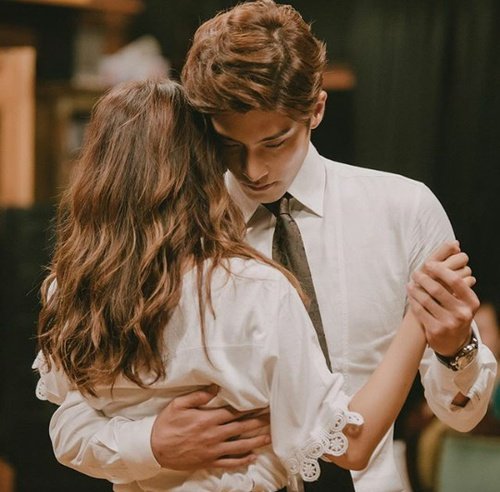 I know that this is a typical rich man poor woman romance, still their chemitry and cute moments added a whole new flavour to it. Some said that Kang Hoon was a bit bossy and Jae Kyung's acting sucks but nothing can ruin the soft spot I've got for this couple.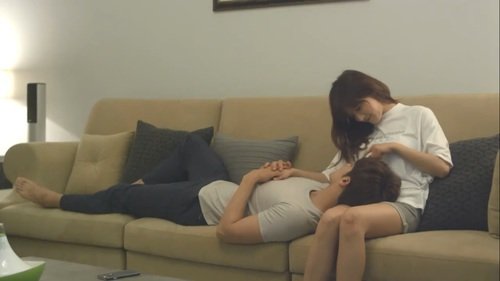 Jong Yeol and

Eun Jae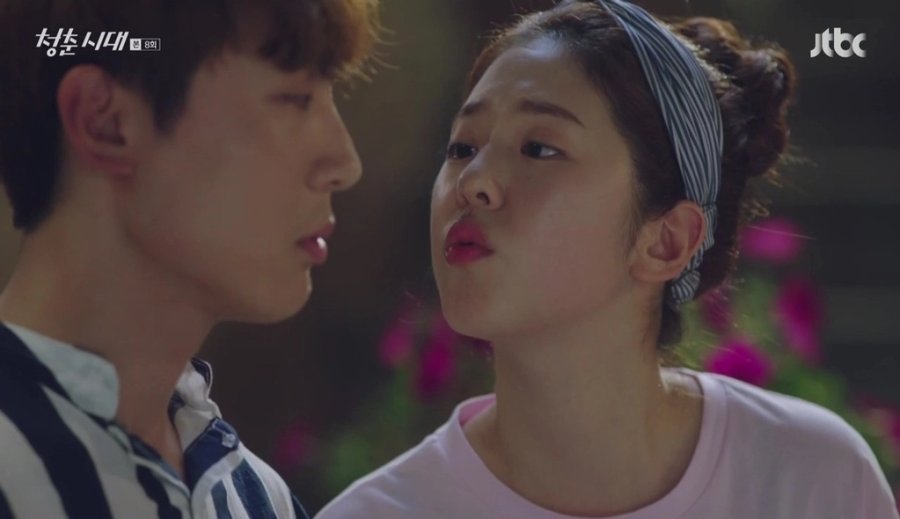 This couple has the sweetest chemistry I've ever seen and Eun Jae she's just adorable. Not to mention the way Jong Yeol persuaded her and confessed his feelings. He fell for her first and even though she had a crush on someone else, he never gave up till he got her.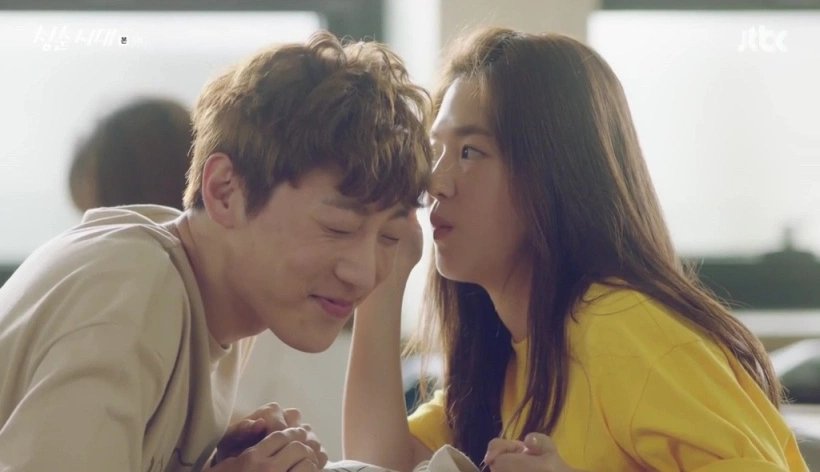 Healer and Yeong Shin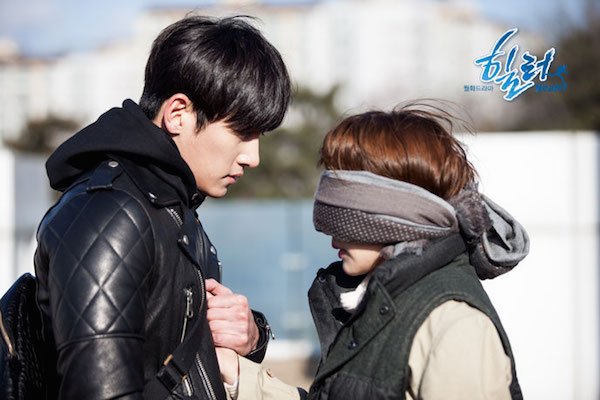 It's almost a dream to find a love as beautiful and sweet as theirs. The way they look at each other, how they hug, kiss can melt any heart. Especially how he worries and cares about her and how she believes in him trying her best to help him.





Jae In and DaDa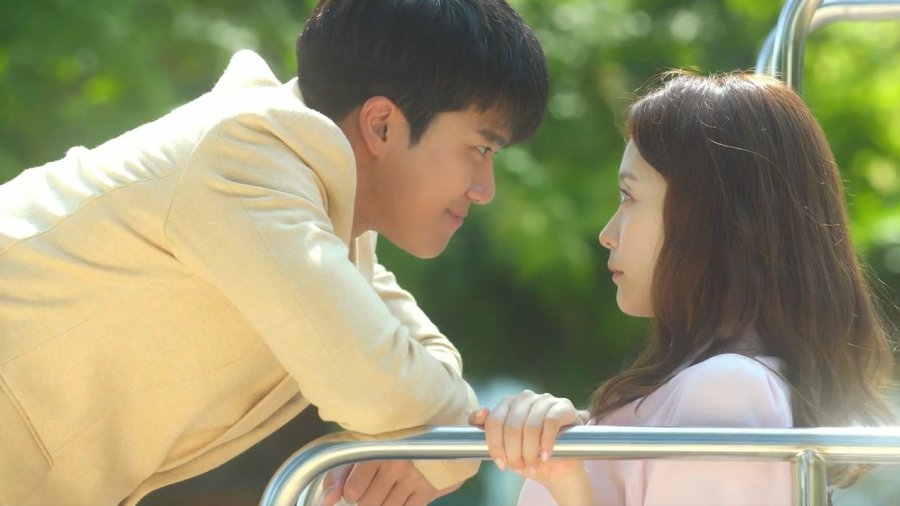 They started dating because of a contract, but it never seemed so. All the prejudgement they had about each other in their first meeting turned into love, affection and passion that appeared in their kisses, the sparkles in their eyes, and their smiles.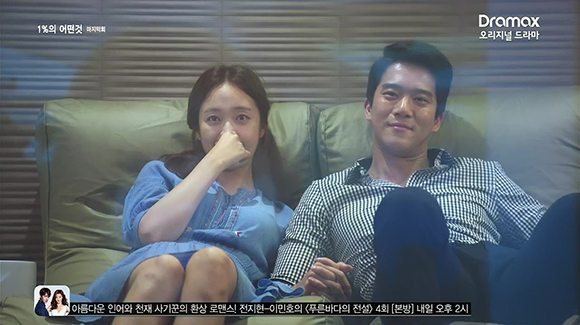 Yi Ting and Xin Yu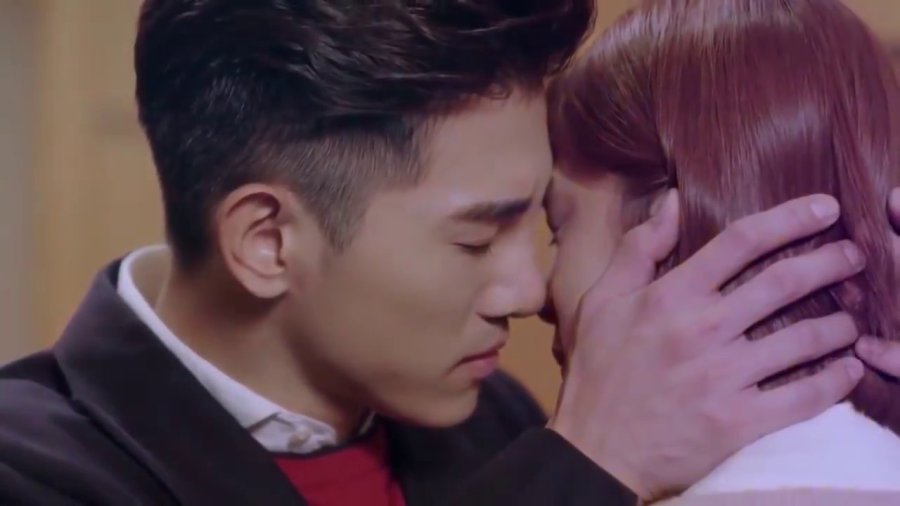 Xin Yu was the light Yi Ting needed to overcome darkness. They complete each other and that's why I find them special. I learnt thanks to them that being strong isn't about destroying your enemy it's about being able to forgive, hold on your love and let go of the past to move on.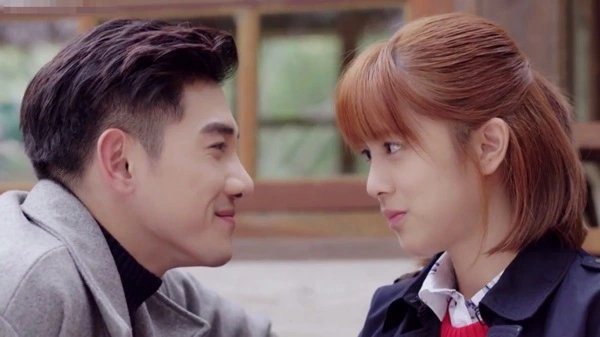 Shi Jin and Mo Yeon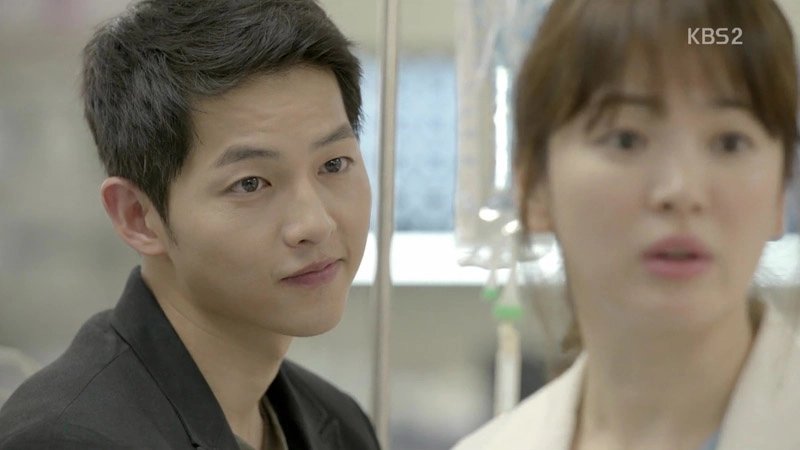 The way he looks at her explains everything, he even fell for her in reality so I guess these two things are enough to prove these two belong in this list perfectly. Enjoy your married life SongSong Couple!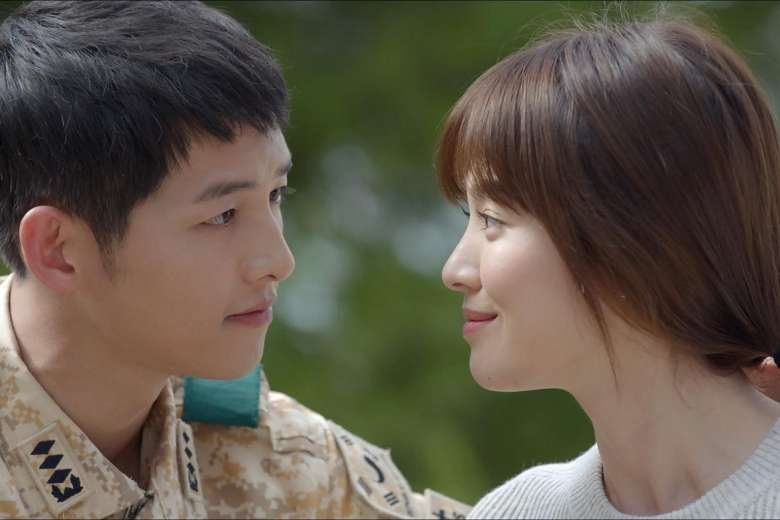 Gu Hai and Luo Yin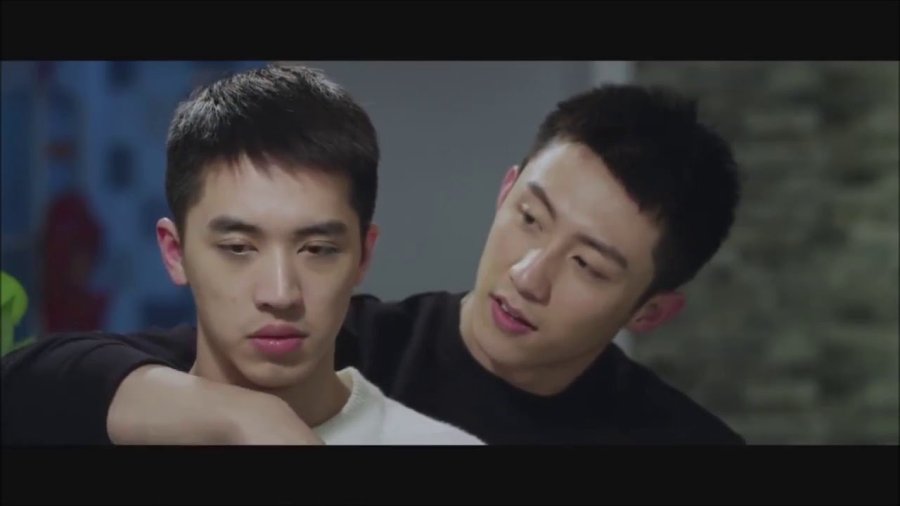 These two are a match made in heaven. They have opposite personalities ( Gu Hai is actif, sassy and straightforward as for Luo Yin he's calm and introvert ) but they figured out how to deal with each other and there is nothing they wouldn't do for one another.
'' I don't regret buying you things even if I go bankrupt. '' Gu Hai   Addicted Heroin 
Bai Luo Yin:       Are you sick?

Gu Hai:               I am sick

Bai Luo Yin:      Then take some medicine

Gu Hai:               You are my medicine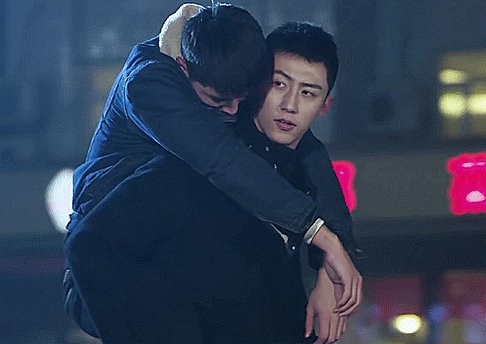 Jiang Meng and Qi Yue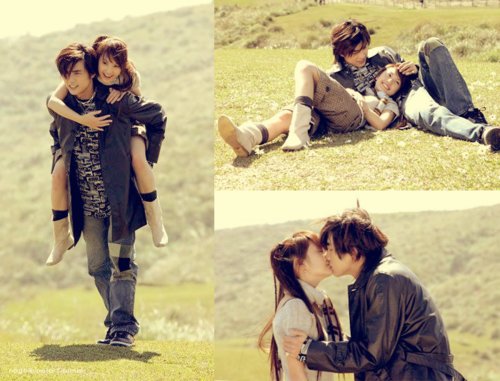 Jiang Meng may be the devil but whenever he's with Qi Yue he goes soft and tender. I like how loyal he is, if she's on his side than the rest of the world wouldn't matter to him anymore even his father. 
'' I like it when I'm the biggest devil, you save me '' Ah Meng-Jiang Meng    Devil beside you
'' I'll let you be the angel who makes the devil repent ''  Ah Meng-Jiang Meng    Devil beside you

Joon Hyeong and Bok Joo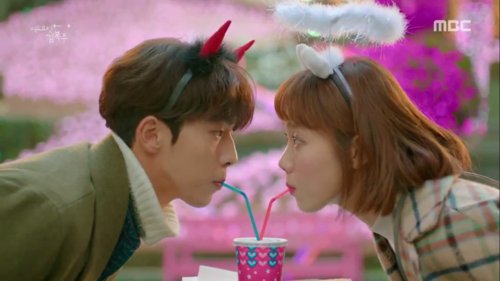 WFKBJ's main leads are probably the funniest couple ever. They started off as friends but Joon Hyeong pursued Bok Joo and finally moved out of the FZ. I also liked how this drama showed all possible struggles a couple can face ( crazy ex, jealousy, first love, long distance relationship,...) but their love was stronger than anything.
'' There is no reason for liking someone. I like you because I do, I realized I started to like you a long time ago. You are my first love. '' Joon Hyeong     WFKBJ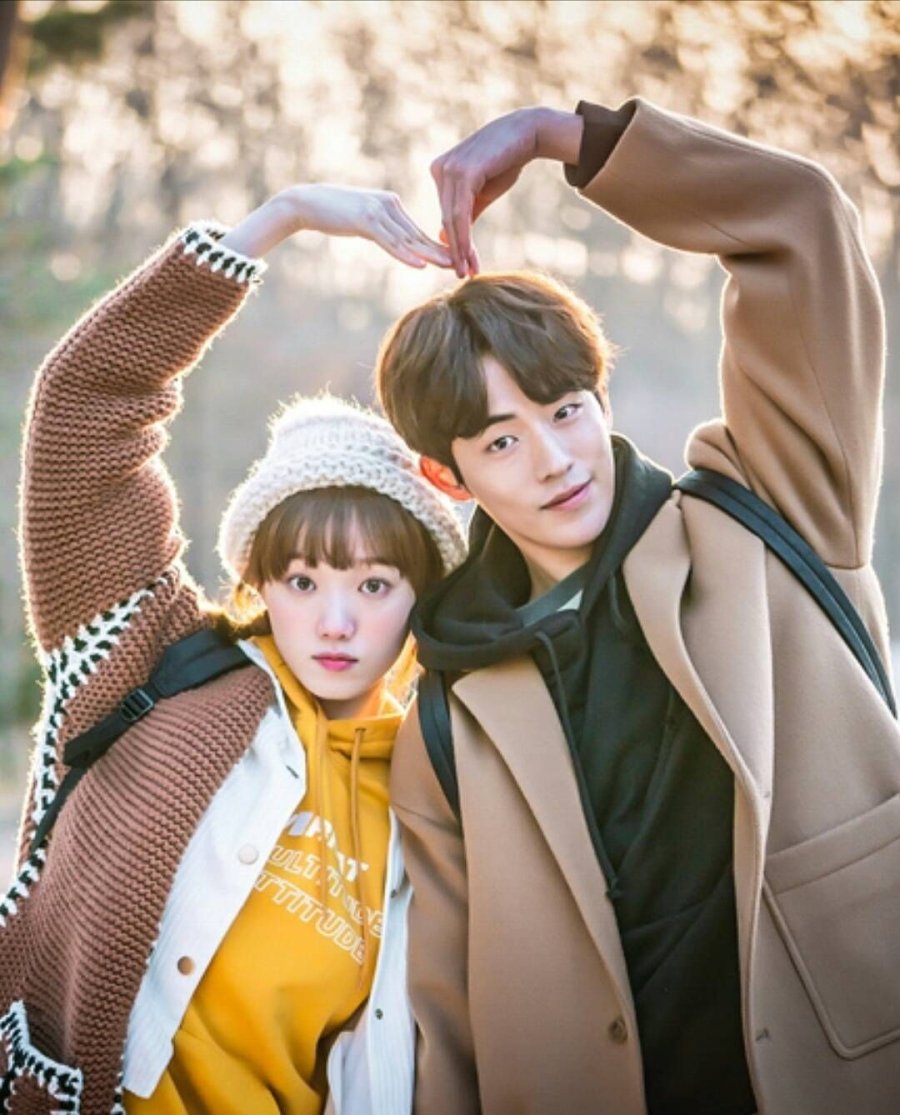 Lan Po and Qin Sang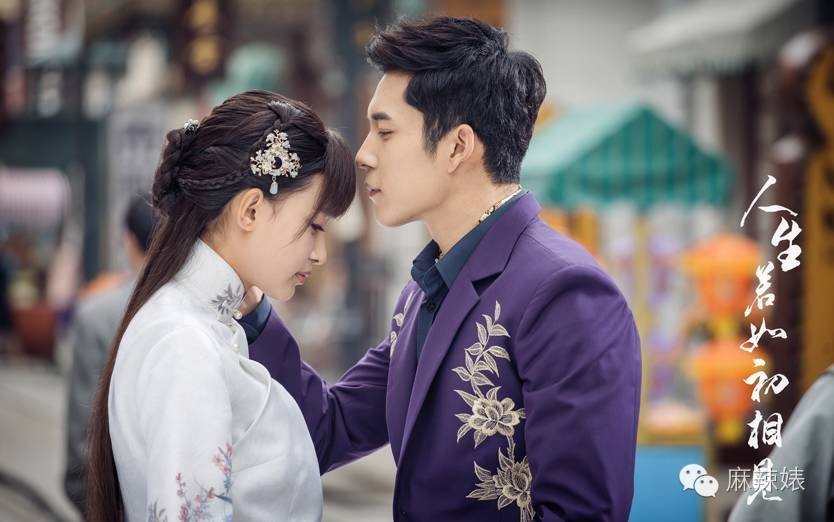 The saddest love story I've seen so far is theirs. Lan Po fell in love with Qin sang at first sight since they were kids and he never stopped loving till the moment he died, it was so painful watching him suffer. But ever since Qin Sang accepted his love, the tragedy turned into a romantic fairy tale. What makes them my favourite? Their commitment to each other, how much Lan Po was madly in love with her, their chemistry,...     Everything about them gave me butterflies in my stomach, so romantic and so passionate.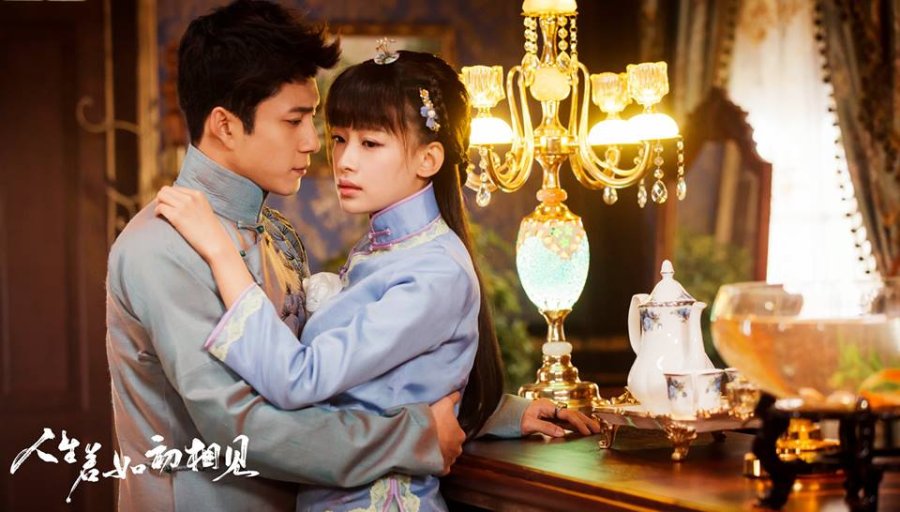 Hope you enjoyed it!
Who's your favourite couple? And why?