Dramafever's shut down especially affected fans of Chinese dramas. Many C-dramas were only available there. But, there is hope now! The American entertainment company "Cinedigm" will launch a new streaming service in early 2019 called "Bambu" and Bambu will completely focus on Chinese content!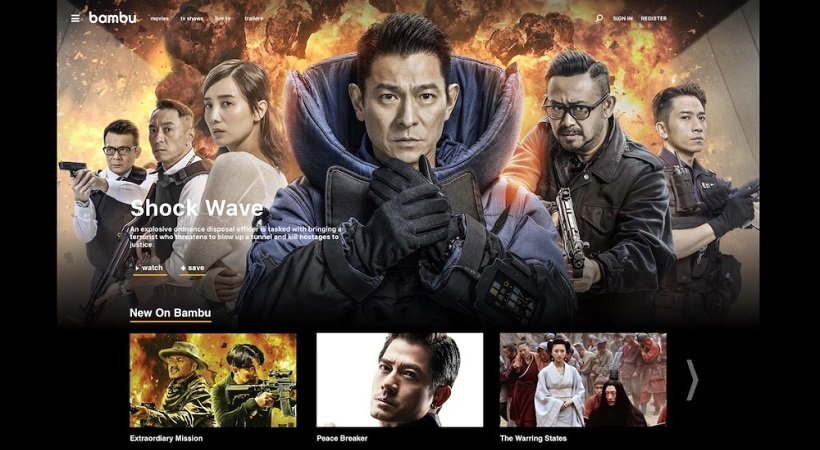 Bambu will offer dramas like Journey to the West, Nirvana in Fire, The Four, The Advisors Alliance and Diamond Lover, movies like Kung Fu Traveler and the ones that you can see on the image above, variety shows, music programs and educational programs like the cooking show "A Bite of China".
Bambu will be available for free with ads or for 3.99$ per month without ads! 
Source: Cdramabase
---
My own opinion:
I think this is great news! There has never been a streaming service which focused only on Chinese content. I expect Bambu to have a lot of content with subs that wasn't available before, and that you will be able to watch for free is also awesome! But, I hope they will also bring us a lot of new titles and not only old ones.
---
What do you think about Bambu?