Name: Kacha Nontanun Anchuleepradit
Native name: นนทนันท์ อัญชุลีประดิษฐ์
Also Known as: Kacha;คชา;Kacha Nontanun Anchuleepradit
Nationality: Thai
Gender: Male
Born: June 8, 1990
Age: 29
Nontanun Anchuleepradit is a Thai singer, actor, presenter. He made his debut in the True Academy Fantasia Season 8. He studied at Rangsit University.
Articles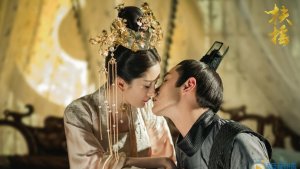 Check out the most anticipated summer dramas for this year! Which dramas are you looking forward to?