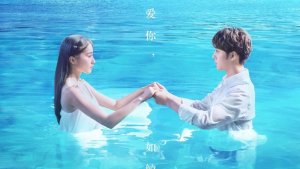 Check out the most anticipated summer dramas for this year! Which dramas are you looking forward to?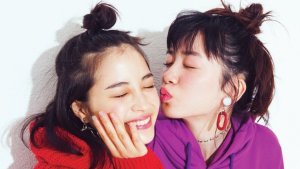 Editorials

- Jan 31, 2019
Discover more about some of Japan's hottest female rising stars who are making waves in the industry today!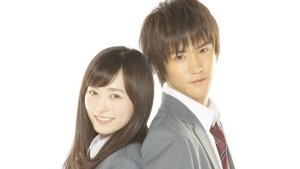 This is your wake up call! Check out this fun, slice of life, High School drama..