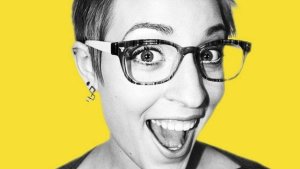 Interviews

- Jun 27, 2018
See this interview with Steph from Hallyuback, a Youtube Star with nearly 300,000 fans.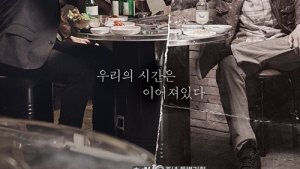 It has just been announced that Season 2 of the top hit K-Drama, Signal, may air in the second half of next year.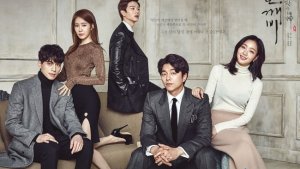 tVN is a popular Korean Cable channel that has skyrocketed into a leader of cable television over the past few years. Here are 10 TvN dramas that you need to watch!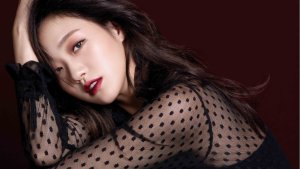 Editorials

- Apr 27, 2017
A stalker guide for Kim Go Eun in the celebration of her fifth year of debut.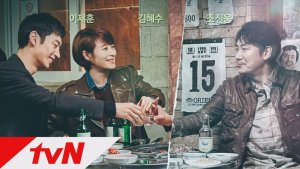 Drama Recaps

- Mar 13, 2016
What happens when the past and the present collide? What happens when great acting and a great plot collide? Signal!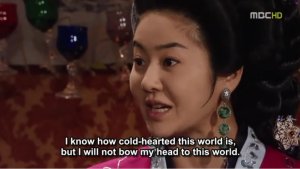 Editorials

- Dec 26, 2015
Wrapping up a beautiful series with some remarkable and beautiful women.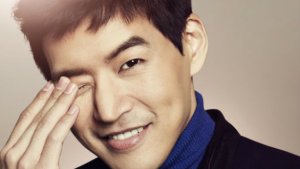 Let me introduce you to the wonderful world of Mr. Dimples ^_^