Name: Akazawa Tomoru
Native name: 赤澤燈
Nationality: Japanese
Gender: Male
Born: March 14, 1990
Age: 29
He's currently headed by Ena Entertainment. Known for playing Akutagawa Jirou in the 2nd season of the Prince of Tennis musicals.
Articles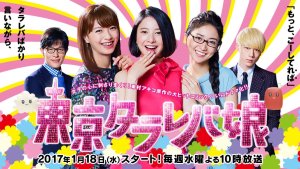 Check out what's hot or not in this Winter 2017 Japanese Drama Preview!