Name: Lee Eon
Native name: 이언
Given name: Park Sang Min
Also Known as: 박상민;
Nationality: South Korean
Gender: Male
Born: February 5, 1981
Died: August 21, 2008
Lee Eon was a South Korean actor and model. As a freshman at university, he was inspired by Cha Seung Won to become a model, and after losing 30 kg (66 lb) made his debut at a fashion show in Busan in 1999. Lee branched out into acting, making his film debut in 2006. He later appeared in the 2007 hit drama series Coffee Prince, and made his final appearance in KBS drama Mighty Chil Woo.
Lee died in a motorcycle accident on 21 August 2008. He had been riding home from a party celebrating the last airing of Mighty Chil Woo, when his motorcycle hit the guardrail of an overpass, at around 2 am. He died on the spot from a broken neck and was taken to the nearby Soonchunhyang University Hospital.
Drama
Movie
Title
Rating
Like A Virgin

Park Joon Woo

(Support Role)

7.4
Special
TV Show
Articles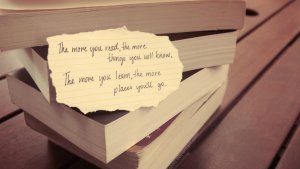 Editorials

- Jun 18, 2015
Enjoy your favorite dramas and movies beyond the screen. Lose yourself deeper into the lives of those characters who has touched your reality.