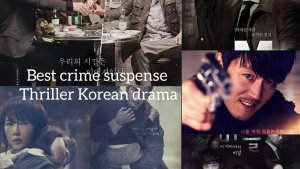 [Part 2] Collection of some beautiful mind-blowing Korean dramas with mystery, thriller and suspense. Once you start there is no turning back!!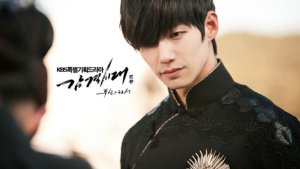 When the name of an actor comes to ears, sometimes the fan doesn't even know who that is until they get to know which character they played. Here are some personal examples.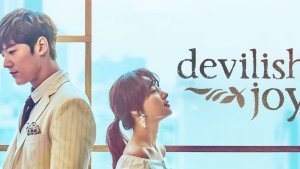 Editorials

- Oct 13, 2018
Trust me, you guys, I am not a fan of amnesia dramas. But Choi Jin Hyuk is back on screen and I can't help myself! I told myself whatever he stars in next I will watch it no matter what...and it happened to be a plot with amnesia. *sighs.*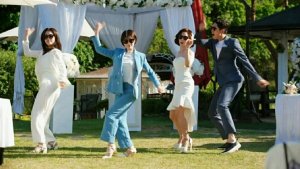 Editorials

- Sep 11, 2018
Some cute, some funny, some annoying, some badass, some tragic siblings of K-Dramaland!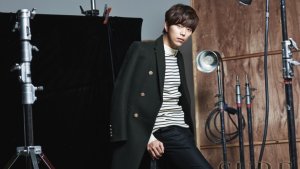 Editorials

- Mar 15, 2018
MDLer Elle highlights her favorite roles by this baseball player turned actor, Yoon Hyun Min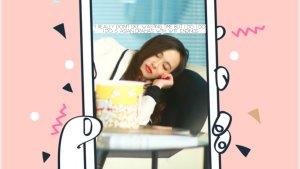 Editorials

- Aug 25, 2017
WTF Endings in Asian Dramas, are you curious? Take a look!
Editorials

- Aug 27, 2012
A trio of friends who are deeply addicted to upcoming dramas previews from Korea, Japan, and Taiwan!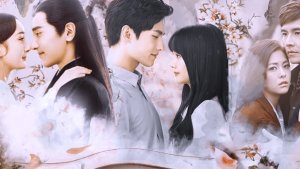 Editorials

- Jul 20, 2017
These 10 dramas will warm your hearts during this chilly winter!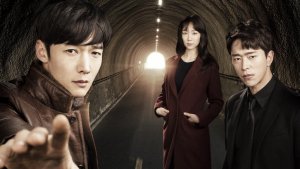 Editorials

- Apr 26, 2017
A charismatic cop from 1986 ends up in the year 2017, here are 6 reasons why you should check out this new drama "Tunnel".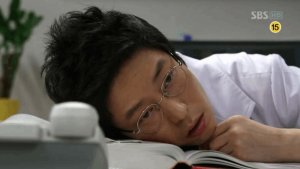 Editorials

- Mar 20, 2017
These 8 Second Leads will break your heart with their perfection...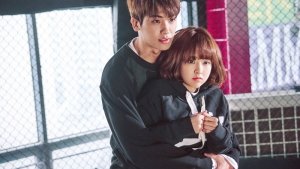 Here are 7 K-drama castings to be excited for in 2017!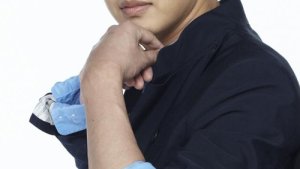 Editorials

- Dec 27, 2016
This actor has blown the minds of viewers in Queen In Hyun's Man, Wanted, and more!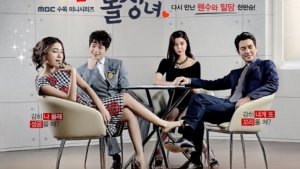 In order to reclaim their love, these 7 couples have their work cut out for them!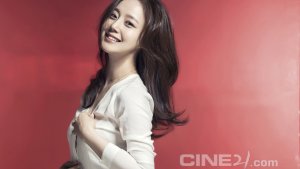 Editorials

- Apr 28, 2015
My all time favourite actress! Why does she have to be so perfect?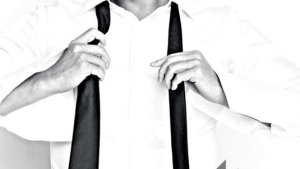 Five more actors who grow better as they age.