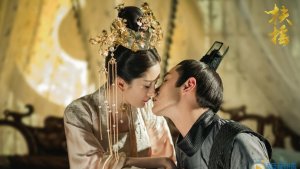 Check out the most anticipated summer dramas for this year! Which dramas are you looking forward to?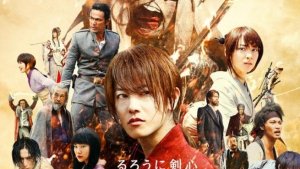 An introduction to the highly rated Rurouni Kenshin Live Action Films...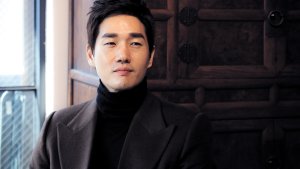 Editorials

- Jan 24, 2016
He is talented and handsome, he starts in many projects, he is a director and a model. Whatever he choose to do, he makes it possible and successful. If you're curious to find out more about this man, join me and read further.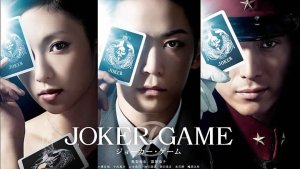 Here's a quick peek about some of what's coming in the Japanese cinema.