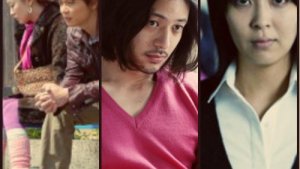 Editorials

- Jul 11, 2015
MOTHERS! Some are perfect, some are not so perfect and then there are those who go into overdrive when someone hurts their children. There is no question when it comes to a mother's love.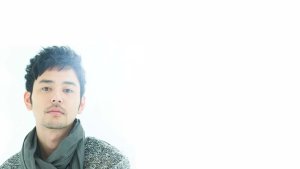 Editorials

- May 26, 2015
Discover the wonders of Tsumabuki Satoshi, and find out what makes this crybaby rock!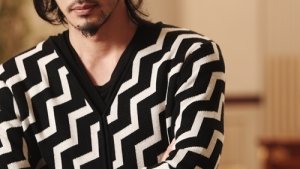 Editorials

- Jun 21, 2014
Featuring Odagiri Joe, a talented yet unconventional actor who is known for his quirky dramas and indie-style films.