Name: C'game Supawit Tantimaporn
Native name: ศุภวิชญ์ ตันติมาภรณ์
Also Known as: C'game; ศุภวิชญ์
Nationality: Thai
Gender: Male
Born: January 5, 1995
Age: 24
He is a singer and actor. He first participated in a Thai talent show called Labanda Thailand in which he got noticed. He is currently majoring in architecture in a Bangkok University. He played a role in Together With Me the series and sang one of the OST songs called "Again".
Articles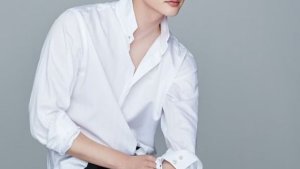 ¡Echa un vistazo a los dramas asiáticos más anticipados de este otoño!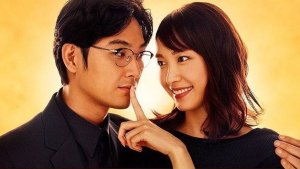 Check out which Asian dramas are the most anticipated this Fall 2018!