Name: Kim Eun Hee
Native name: 김은희
Also Known as: Kim Eun Hui
Nationality: South Korean
Gender: Female
Born: 1972
Age: 46
Kim Eun Hee is a South Korean screenwriter. She is married to director Jang Hang Jun.
Articles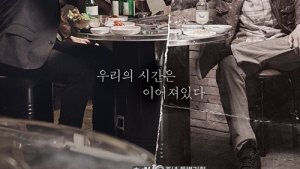 It has just been announced that Season 2 of the top hit K-Drama, Signal, may air in the second half of next year.