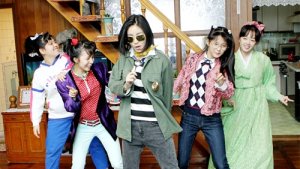 Editorials

- Sep 15, 2017
A collection of films with strong youth and friendship vibes! Is your favorite film on this list?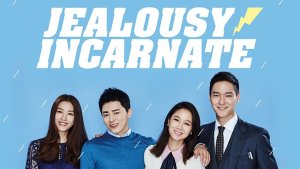 Editorials

- Sep 20, 2016
Here are 5 Go Kyung Pyo K-dramas to marathon through on a day off...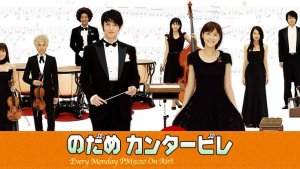 Editorials

- Aug 28, 2016
The age old question - which Asian drama is better? The remake or the original?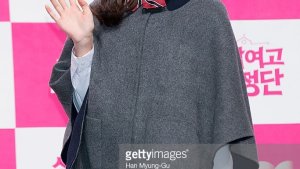 Editorials

- Jun 26, 2016
Find out more about 5 super talented, teenage stars from Korea!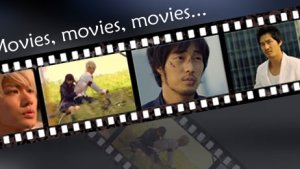 Can't decide what movie to watch this weekend? Here are a couple suggestions to suit your mood.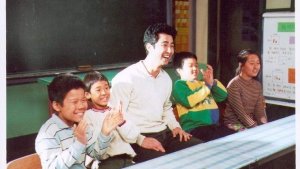 Editorials

- Mar 27, 2015
Three films portraying children changing adults; with doses of laughter and pain.
Drama Recaps

- Nov 8, 2014
If you're wondering if Tomorrow's Cantabile is watch worthy, then see what Sora has to say about it.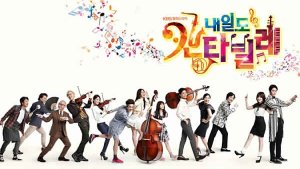 The Korean version of Nodame Cantabile is releasing more stills and teasers for the drama.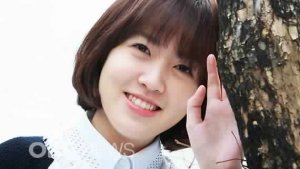 Shim Eun Kyung will play Nodame in the upcoming Korean remake of Nodame Cantabile.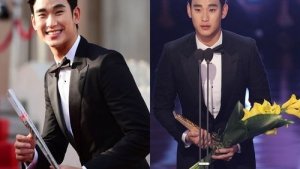 The 50th Beaksang Arts Awards' ceremony was just held. Find out which South Korean actors won!