Name: Caesar Wu
Native name: 吴希泽
Also Known as: Wu Xi Ze;吳希澤
Nationality: Chinese
Gender: Male
Born: October 19, 1996
Age: 22
The mainland Chinese actor, 吴希泽 (English name: Caesar Wu), was born on October 19, 1996, in Shenzhen, Guangdong.
In 2017, he as well as his costars Dylan Wang, Darren Chen, and Connor Leong, F4 starred in the youth idol drama《流星花园》(Meteor Garden) which was the beginning of his acting career. Later on, in 2018, he participated in the recording of the Hunan TV variety show《快乐大本营》(Happy Camp) as well as the CCTV sports channel football theme talk show《奇谭十一人》(Qi Tan Eleven).
Articles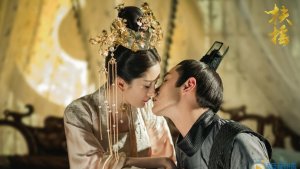 Check out the most anticipated summer dramas for this year! Which dramas are you looking forward to?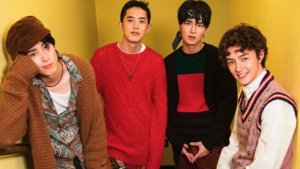 The much anticipated Taiwanese Drama remake of the 2001/2002 hit series "Meteor Garden" has confirmed cast and is slated to premiere next year in 2018.