Name: Watanabe Yusuke
Native name: 渡辺雄介
Also Known as: わたなべ ゆうすけ
Nationality: Japanese
Gender: Male
Born: September 20, 1979
Age: 40
Yuusuke Watanabe is a Japanese scriptwriter from Matsudo city , Chiba Prefecture . He graduated from Waseda University's First Letters Department of theater visual image. While studying at university, he debuted a screenplay at the Japanese TV series late night drama shin-D "Cherry". It belongs to ORIGAMICS Partners.
Articles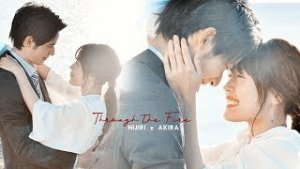 The results yielded by January's poll on the best of 2018 in Japanese Video Entertainment.