Name: Perth Tanapon Sukhumpantanasan
Native name: ธนพนธ์ สุขุมพันธนาสาร
Also Known as: เพิร์ธ;Perth;Perth Tanapon;Tiger
Nationality: Thai
Gender: Male
Born: March 20, 2001
Age: 18
Perth Tanapon is a Thai singer and actor. Perth started in "Please.. saying Reik Wiyyan in 2017. He is best known as Ae in his First BL series "Love by chance". He is also part of a Thai boy band called "TEMPT" formed by 4 members in total. They released their first Single called "Tell me this is love" on July 24th.
Articles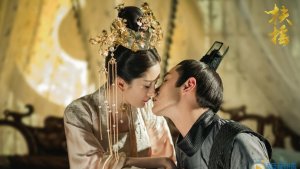 Check out the most anticipated summer dramas for this year! Which dramas are you looking forward to?