Name: Frankie Chen
Native name: 陳玉珊
Also Known as: Chen Yushan;Yu Shan Chen
Nationality: Taiwanese
Gender: Female
Born: September 21, 1974
Age: 44
Chen Yu-Shan is best known for her ability in creating lovable female characters across different genres. Chen has produced several widely popular and critically acclaimed television series, including Lady & Liar (2014) and Prince of Lan Ling (2013). Her productions are highly regarded by the Chinese audiences and have been sold to more than 20 countries. Our Times (2015) is her feature directorial debut.
(IMDB)
Screenwriter
Director
Drama
Title
Rating
Mr. Right Wanted

Taiwanese Drama,

2014

, 20 eps

7.0
Articles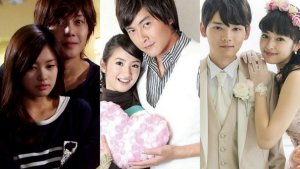 Se ha revelado recientemente que el director taiwanés tiene algo emocionante preparado para los fanáticos.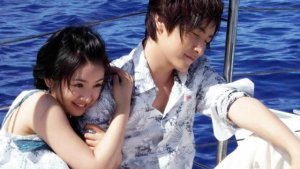 It has been recently revealed that the Taiwanese director has something exciting in store for the fans.