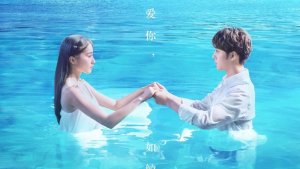 Check out the most anticipated summer dramas for this year! Which dramas are you looking forward to?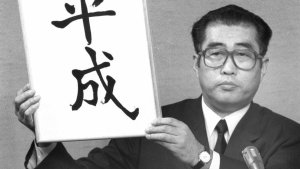 Editorials

- May 10, 2019
The end of Heisei era was on 30th April and the beginning of Reiwa era just started, so here is a look back into the Heisei in terms of movies and dramas according to MDL.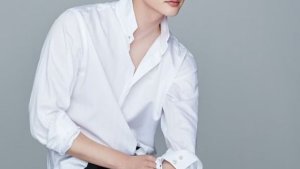 ¡Echa un vistazo a los dramas asiáticos más anticipados de este otoño!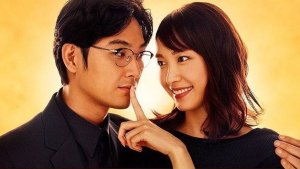 Check out which Asian dramas are the most anticipated this Fall 2018!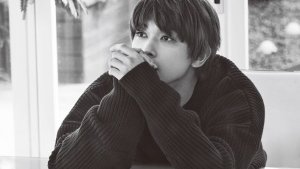 With a wide variety of roles under his belt, the youthful and handsome Yoshizawa Ryo has certainly been making waves in 2018 after starring in seven movies alone! Learn more about Japan's breakthrough rising star!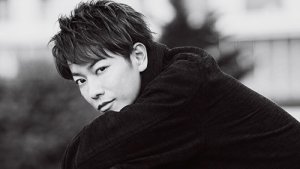 He's been described as fashionable, competitive, and humble, but above all he's one of the most genuinely down-to-earth actors you'll ever meet. Get to know more about one of Japan's leading actors, Sato Takeru!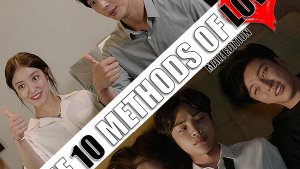 The top ten methods male leads use in order to get the girl and how they lose them.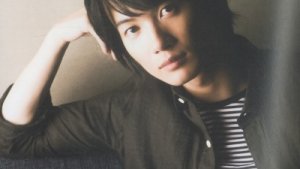 Editorials

- Jul 14, 2018
A renowned social butterfly and one of Japan's finest talents, Kamiki Ryunosuke has been largely recognized as a young actor of outstanding ability. Expand your knowledge of the Kamikingdom!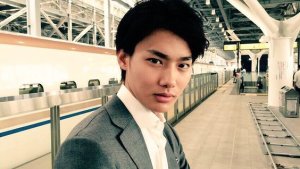 With his casual street style and handsome looks, rising star Nomura Shuhei is certainly gaining popularity throughout Japan. Learn more about one of Japan's most sought-after young actors!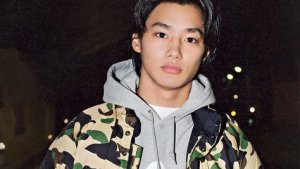 Editorials

- Feb 14, 2018
Enter at your own risk - this article contains some serious fangirling and extremely cute ikemen!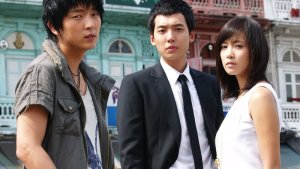 Editorials

- Jan 25, 2018
Travel back in time to 2007 and revisit the year's most popular dramas and movies!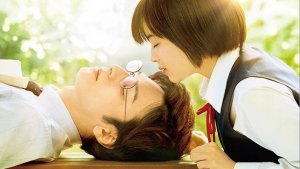 The first edition in the series of articles about unusual and taboo love stories in Asian dramas.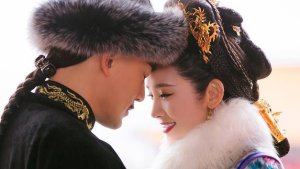 Which Asian dramas will air this fall?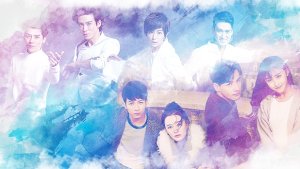 Ever come across a drama that made you wonder what your state of mind was like when you decided to actually give it a chance? Here is my Top 10 "What was I thinking? OMG, I can't stop watching this drama" dramas.