Name: Choi Soo Young
Native name: 최수영
Also Known as: Sooyoung; Soo Young
Nationality: South Korean
Gender: Female
Born: February 10, 1990
Age: 28
Choi Sooyoung (Korean: 최수영; born February 10, 1990) is a South Korean idol singer, actress, dancer, spokesmodel, TV presenter, and RJ. She is a member of the girl group Girls' Generation. (Source: Wikipedia)
Drama
Title
Rating
Polyclinic Doctor

Korean Drama,

2018

, 16 eps

0.0

Man in the Kitchen

Korean Drama,

2017

, 50 eps

7.1

People You May Know

Korean Drama,

2017

, 10 eps

7.6

38 Task Force

Korean Drama,

2016

, 16 eps

Cheon Seong Hee

(Support Role)

8.3

Perfect Sense

Korean Special,

2016

, 1 eps

Jung Ah Yeon [English teacher]

(Main Role)

8.3

The Spring Day of My Life

Korean Drama,

2014

, 16 eps

7.7

Dating Agency : Cyrano

Korean Drama,

2013

, 16 eps

Gong Min Young

(Main Role)

7.4

The 3rd Ward

Korean Drama,

2012

, 20 eps

7.6

A Gentleman's Dignity

Korean Drama,

2012

, 20 eps

Herself (Ep.5)

(Guest Role)

8.4

Paradise Farm

Korean Drama,

2011

, 16 eps

Han Tae-man's assistant

(Guest Role)

6.8

Oh! My Lady

Korean Drama,

2010

, 16 eps

Herself (Ep.7)

(Guest Role)

7.4

Unstoppable Marriage

Korean Drama,

2007

, 140 eps

7.3
Movie
Title
Rating
I AM.

8.0

Hello Schoolgirl

Jeong Da-jeong

(Support Role)

7.2
TV Show
Title
Rating
Knowing Bros

Korean TV Show,

2015

, 130 eps

9.2

Channel Girls' Generation

Korean TV Show,

2015

, 8 eps

8.6

Girls' Generation and the Dangerous Boys

Korean TV Show,

2011

, 12 eps

8.4

Weekly Idol

Korean TV Show,

2011

, 347 eps

8.9

Running Man

Korean TV Show,

2010

, 393 eps

9.3

Right Now It's Girls' Generation

Korean TV Show,

2010

, 4 eps

8.1

Girls' Generation Goes to School

Korean TV Show,

2009

, 9 eps

8.5

Girls' Generation's Hello Baby

Korean TV Show,

2009

, 22 eps

7.9

Girls' Generation's Horror Movie Factory

Korean TV Show,

2009

, 6 eps

8.3

You Hee Yeol's Sketchbook

Korean TV Show,

2009

, 382 eps

(EP.14, 48, 123, 174, 224, 288)

(Guest)

9.3

Hey! Hey! Hey! Music Champ

Japanese TV Show,

1994

, 745 eps

8.5

MUSIC STATION

Japanese TV Show,

1986

, 1328 eps

9.5
Articles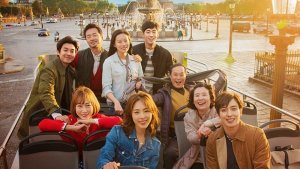 A new season of Kdramas has begun! Which ones are you watching?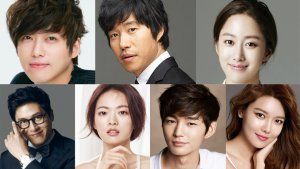 Are you bored with the current K-dramas? Here are 6 newly announced dramas to look forward to.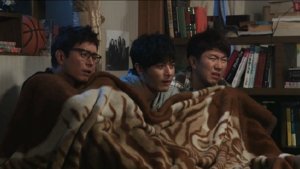 Orion Cinema Network is also known as OCN. It produces a lot of the thriller/crime dramas that we have come to all all love.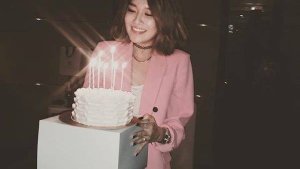 These 10 Korean actresses are turning 27 this year and seem to be only getting better every year!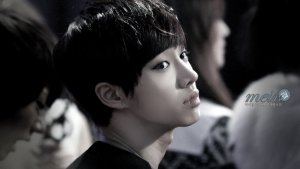 1990 was not just any year.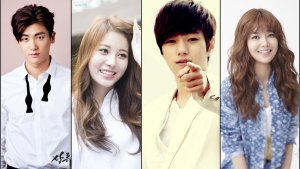 A list of the best dramas with idols.