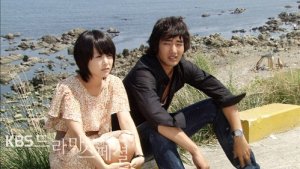 Editorials

- Jul 19, 2016
Here are 14 drama specials that will make you wonder where they've been all this time.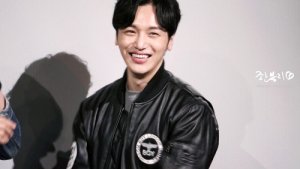 Editorials

- Feb 11, 2016
The rising talanted actor that stole my heart. Take a look at so far short, but amazing career of Byun Yo Han.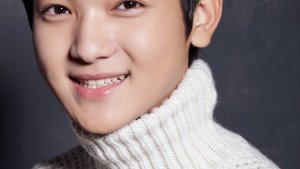 Editorials

- Dec 28, 2015
An introduction to a favorite child actor of mine, he's played the younger role of characters on several dramas.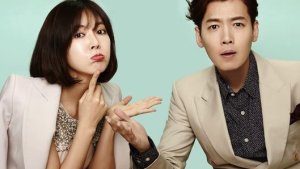 Yoochun and Shin Se Kyung to star in a new drama...