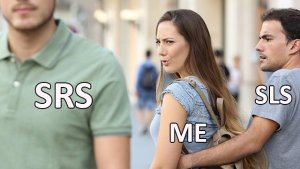 Editorials

- Oct 11, 2019
Have you ever had SLS (Second Lead Syndrome) before? Well, now it's time for the new thing, the SRS (Supporting Role Syndrome)! If you ever loved a character just to find out, they are only an extra; this is the article for you.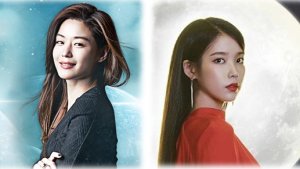 Drama Recaps

- Oct 8, 2019
Think the pageantry, history, and magic only belong in C-dramas? THINK AGAIN. My C-drama loving friends, check out these two K-dramas… you won't be disappointed.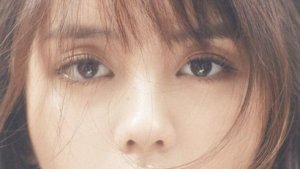 Editorials

- Jun 13, 2019
A look into what former child actresses are up to now.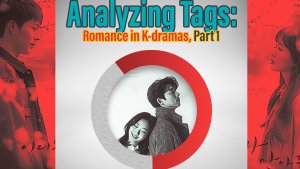 Editorials

- Apr 29, 2019
A semi-infographic article focused on MDL's tag-system. The idea is to find, establish and interpret the patterns and formulas used in K-drama Romances as determined by the tags.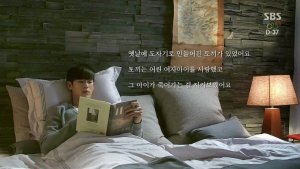 Editorials

- Jan 29, 2019
Once there was a rabbit, who found a way back home.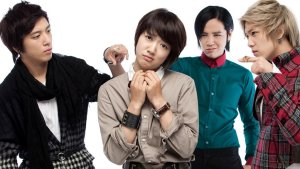 Editorials

- Mar 24, 2018
Asian dramas are full of character archetypes from the naive female lead to the evil mother and rich and arrogant hero. Find out which character you represent the most by taking the quiz!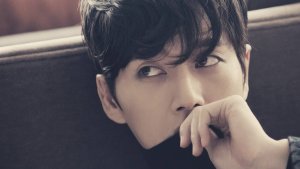 MDLer Elle summarizes her favourite roles of popular actor Park Hae Jin.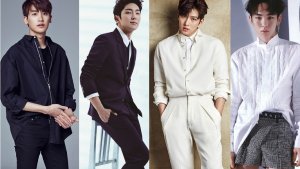 Editorials

- Jun 17, 2017
My list of the top 10 most gorgeous Korean actors. Also, a list of the most gorgeous Korean actors based on MDLer votes!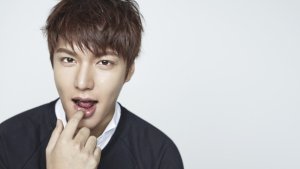 Many Korean actors will be enlisting in the military this year. Is your Oppa among them, too?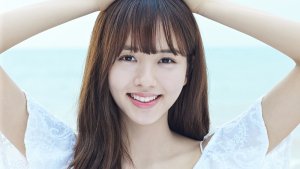 Editorials

- Mar 28, 2017
Kim So Hyun *might* be the luckiest person on earth because these five male leads were paired up with her.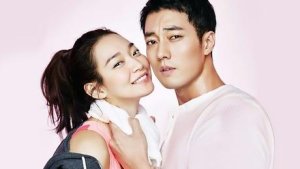 Editorials

- Feb 23, 2017
See which romance comedies made this MDL'ers top list!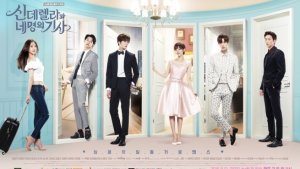 Here are 13 things that will surprise you about the cast of the new top hit Kdrama, Cinderella and Four Knights...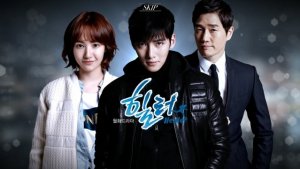 Editorials

- Aug 21, 2016
Here are 3 new-age Korean Dramas that are so good, they should be remade...