Editorials

- Sep 27, 2019
Bree shows you how amnesia has evolved in dramas over the years.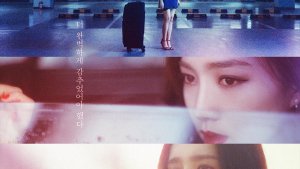 Editorials

- May 16, 2018
The drama is about the scandalous lives of a group of four female friends – trying to navigate their lives despite their struggles. The four find comfort in each other, but soon find themselves bound by more than just their friendship when a murder occurs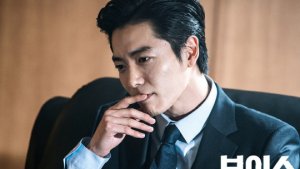 Editorials

- Nov 14, 2017
A stalker guide on Kim Jae Wook, the most underrated actor in South Korea, who practically begs for stalking or else you would have no idea what he's up to.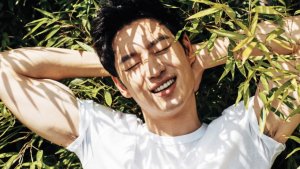 Editorials

- Oct 22, 2016
These 6 pairs of actors might not be from the same country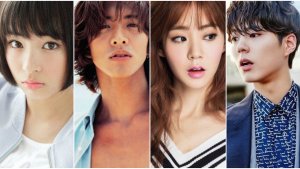 Editorials

- Apr 17, 2016
Ever thought about how some actors actually resembles each other? You're right about that, click to see Yume's look alike list!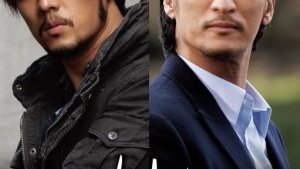 Editorials

- May 19, 2015
MDL'er Atslipinbag posts her favorite songs from various dramas...