Name: Nadech Kugimiya
Native name: ณเดชน์ คูกิมิยะ
Also Known as: Barry
Nationality: Thai
Gender: Male
Born: December 17, 1991
Age: 28
Nadech Kugimiya is a Thai actor and model. He is of Thai and Austrian descent. He is the adopted child of Yoshio Kugimiya (his adoptive father) and Sudarat Kugimiya (his adoptive mother - also his biological aunt). His biological father is Austrian and his biological mother is Thai. His nickname "Barry" comes from his original nickname "Brand". He graduated from Rangsit University, Thailand with Bachelor Degree of Communication Arts, major in Film and Video. He is currently continuing his Master's degree.
He started his career as a model at the age of 17. In 2010, he made his feature drama debut in a leading role in Ngao Rak Luang Jai as "Nawa Gamtornpuwanat". He gained immense popularity after he starred in Duang Jai Akkanee as "Fai Akkanee Adisuan" and Game Rai Game Rak as "Saichon / Charles Makovich" alongside Urassaya Sperbund. He is also a member of the group called 4+1 Channel 3 Superstar with Mario Maurer, Prin Suparat, Pakorn Chatborirak, and Phupoom Pongpanu. He has an exclusive contract with Channel 3 (Thailand). His manager is Suphachai Srivijit.
He is one of the highest paid Thailand actors and endorsers as well as being called the "King of Presenters". He has endorsed many major brands including Shopee, OPPO, 7-Eleven, Air Asia, Daikin, and TrueMove H. He is also one of the most visible celebrities in the television ads, print ads and billboards. He is one of the most decorated Thailand actors. He has received more than 130 awards including Best Actor award in the Suphannahong National Film Awards, Mekhala Awards, Nataraja Awards, and TV Gold Awards. He also frequently appears on listings of the most popular and influential people in Thailand.
Articles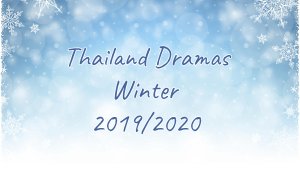 Editorials

- Dec 23, 2019
Mio's back with the hottest upcoming Thai dramas for the cold winter months. Check them out!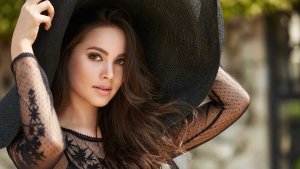 Editorials

- Jul 27, 2019
Check this out if you want to find out more about Yaya, one of the most popular stars in Thailand!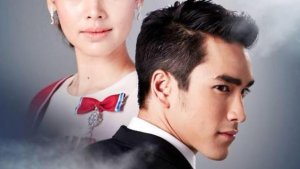 Editorials

- Jul 10, 2018
4 lakorns that are different and might interest you!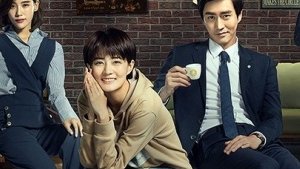 These remakes [including one of the hit classic Coffee Prince] will shock you! Let's see which remakes are airing by the end of 2017!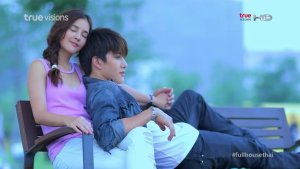 Editorials

- Aug 28, 2017
Check out these five couples of Thai dramas that we just love to watch!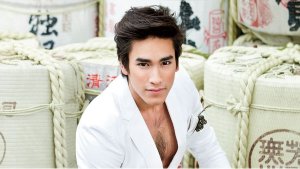 Editorials

- May 14, 2017
These actors are considered the best in Thailand. Check out these cute and commonly seen faces!