If you're still experiencing technical difficulties, please report it
here
.
Name: Suparat Prin
Native name: ปริญ สุภารัตน์
Also Known as: Mark; Mark Prin;
Nationality: Thai
Gender: Male
Born: March 19, 1990
Age: 27
Mark (Prin Suparat) was born in Chiang Mai, but grew up in Lampang. He received 1st place medal from Judo competition when he was in 12th grade, and is in the Judo team for Rungsit University. He received a scholarship for athletes to study at Rungsit University. His entrance and debut break into the Entertainment/Acting field begun after he was scouted by a manager working for Channel 3.
Articles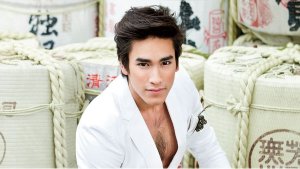 These actors are considered the best in Thailand. Check out these cute and commonly seen faces!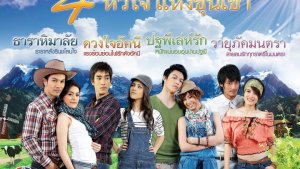 Looking for a new Thai Lakorn to watch or just starting out in the world of Thai Dramas? Taylorgg12 introduces you to a series bound to give you endless laughs and entertainment.