Name: Suparat Prin
Native name: ปริญ สุภารัตน์
Also Known as: Mark; Mark Prin;
Nationality: Thai
Gender: Male
Born: March 19, 1990
Age: 28
Mark (Prin Suparat) was born in Chiang Mai, but grew up in Lampang. He received 1st place medal from Judo competition when he was in 12th grade, and is in the Judo team for Rungsit University. He received a scholarship for athletes to study at Rungsit University. His entrance and debut break into the Entertainment/Acting field begun after he was scouted by a manager working for Channel 3.
Articles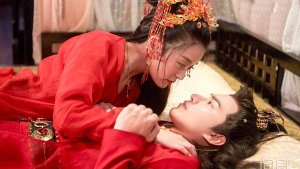 Let's take a look at some of the most exciting spring dramas of 2018 that everyone is talking about! Which ones are you looking forward to?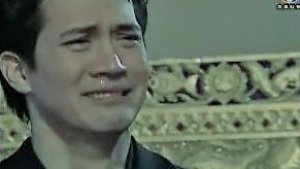 Editorials

- Dec 30, 2017
In this article, Jeana goes over five Drama Male Leads who tried to be "so bad, so good" but ended up being just unforgivably bad instead.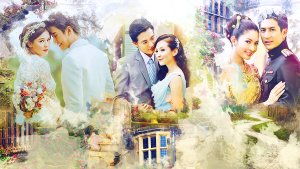 Editorials

- Dec 15, 2017
Want to dip your toes into Thai Lakorns but don't know where to begin? Then maybe this article is for you!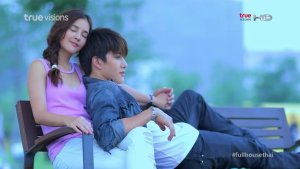 Editorials

- Aug 28, 2017
Check out these five couples of Thai dramas that we just love to watch!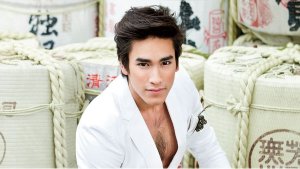 Editorials

- May 14, 2017
These actors are considered the best in Thailand. Check out these cute and commonly seen faces!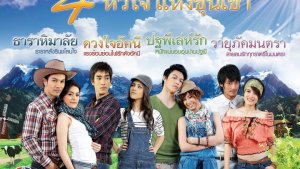 Editorials

- Sep 13, 2016
Looking for a new Thai Lakorn to watch or just starting out in the world of Thai Dramas? Taylorgg12 introduces you to a series bound to give you endless laughs and entertainment.