Name: Aom Sushar Manaying
Native name: สุชาร์ มานะยิ่ง
Given name: Manaying Sushar
Also Known as: Aom;ออม;Sucharat Manaying;李海娜;Li Hai Na
Nationality: Thai
Gender: Female
Born: January 9, 1988
Age: 32
Sushar Manaying (Nickname: Aom) is a Thai actress with half chinese descent. When she was younger, her name was being made fun of, so it was changed from "Sushar" to Sucharat. After a few acting roles, she decided to change it back.
In 2010 and 2012, Aom played the role of Pie in the Thai film "Yes or No" and "Yes or No 2" with Tina Suppanad Jitaleela. By 2013, Aom played the role of Yoon/Choi Eun Suh (originally played by Song Hye Kyo in the Thai remake of" Autumn in My Heart" opposite of Jesadaporn Pholdee. And by 2014, Aom was chosen to play the role of Han Ji Eun (originally played by Song Hye Kyo) in the Thai version of hit Korean drama "Full House" which she was paired by actor singer Pirath Nitipaisankul who is a part of Golf & Mike.
She got reunited with her "Full House" co-star Mike D. Angelo in a very famous remake named as "Kiss Me Thai".
Articles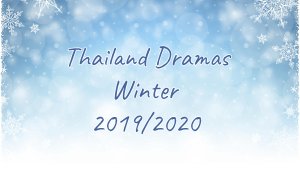 Editorials

- Dec 23, 2019
Mio's back with the hottest upcoming Thai dramas for the cold winter months. Check them out!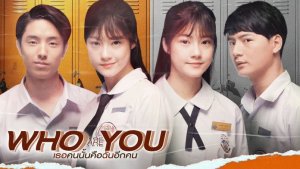 Introducing Upcoming Remakes to be released in late 2019 and all of 2020.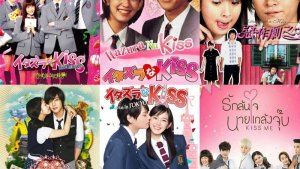 Editorials

- Sep 12, 2018
Una descripción cronológica de las versiones de la icónica serie de shoujo Itazura Na Kiss.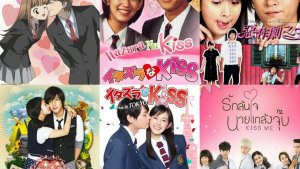 Editorials

- May 18, 2018
Here's a chronological overview of remakes and adaptions of the iconic shojo series Itazura Na Kiss.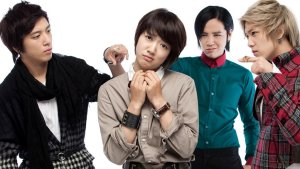 Editorials

- Mar 24, 2018
Asian dramas are full of character archetypes from the naive female lead to the evil mother and rich and arrogant hero. Find out which character you represent the most by taking the quiz!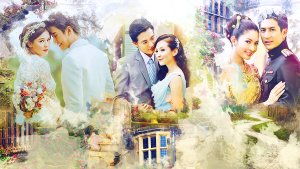 Editorials

- Dec 15, 2017
Want to dip your toes into Thai Lakorns but don't know where to begin? Then maybe this article is for you!