Name: Boy Pakorn Chatborirak
Native name: ปกรณ์ ฉัตรบริรักษ์
Also Known as: Boy; Pakorn Chatborirak; Pokra Chatroprirak; Chatroprirak Pokra; บอย; เภสัชกร ปกรณ์ ฉัตรบริรักษ์;
Nationality: Thai
Gender: Male
Born: August 20, 1984
Age: 35
Boy Pakorn Chatborirak is a Thai actor, model. Pakorn has a Thai Chinese family, having two younger brothers, Thana and Pat. He studied at Chulalongkorn University, earning a Bachelor degree of Science in Pharmacy. He had photographs on magazine, movie, commercial, music video, stage, voice of an animated cartoon and was part of a group that called 4+1 Channel 3 Superstar. In 2011, Chatborirak was an artist to represented in "CSR for GSK medicines to public bank project" and made "Handsome request for Goodness in Year 4″ visited border patrol police school. In 2012, build houses for the poor, he was volunteer to build these houses and made "Handsome request for Goodness in Year 5″ visited forest and love elephants.
Articles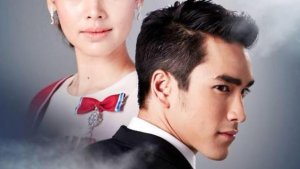 Editorials

- Jul 10, 2018
4 lakorns that are different and might interest you!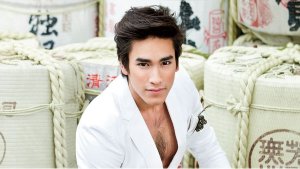 Editorials

- May 14, 2017
These actors are considered the best in Thailand. Check out these cute and commonly seen faces!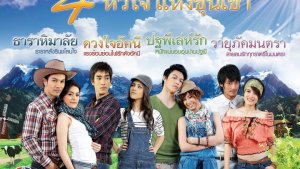 Editorials

- Sep 13, 2016
Looking for a new Thai Lakorn to watch or just starting out in the world of Thai Dramas? Taylorgg12 introduces you to a series bound to give you endless laughs and entertainment.