Name: Vill Wannarot Sonthichai
Native name: วรรณรท สนธิไชย
Also Known as: Vill;View;วิว
Nationality: Thai
Gender: Female
Born: April 10, 1989
Age: 30
Wannarot Sonthichai (Nickname Vill) is a Thai film and television actress from Exact/OneHD. She was born on April 10, 1989 in Bangkok, Thailand.
Vill's family consists of her Father, Mother (Kate Sonthichai) and younger sister. As a child, her parents enrolled her into piano lessons and dancing classes. Vill is described as a happy and naughty child, who likes to be free and play around everywhere.
Vill entered the Thai Entertainment Industry alongside Son Yuke Songpaisan when they both auditioned together at Exact. They were later paired up and debuted as leading roles in the lakorn Kaew Lorm Petch. Kaew Lorm Petch was a huge success and achieved a rating of 17 for its highest rating for an episode. Son Yuke Songpaisan and Vill Wannarot Sonthichai quickly became one of the most popular koojins (golden couples) during that era.
In the beginning of 2019, she started dating fellow actor Jespipat Tilapornputt, her co-star in the lakorn "Talay Rissaya".
Articles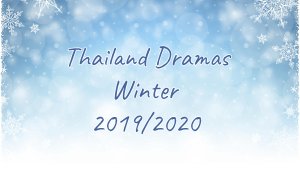 Editorials

- Dec 23, 2019
Mio's back with the hottest upcoming Thai dramas for the cold winter months. Check them out!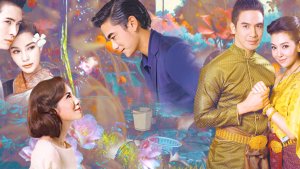 Editorials

- Nov 20, 2018
Ever wanted to watch a historical Thai drama but did not know which one to choose? If yes, then this article is for you!