Name: Alek Teeradetch Metawarayut
Native name: ธีรเดช เมธาวรายุทธ
Also Known as: Lek;Alex;อาเล็ก;Teeradetch Metawarayut;Lek Teeradetch;Alek Tereradetch
Nationality: Thai
Gender: Male
Born: September 15, 1989
Age: 29
Alek Teeradetch Metawarayut is a actor of Ch.3, He graduated from Chulalongkorn University. His first lakorn was "Pan Rai Phai Ruk" (2013).
Articles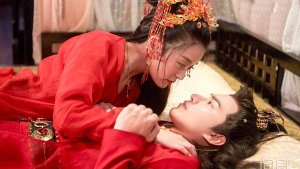 Let's take a look at some of the most exciting spring dramas of 2018 that everyone is talking about! Which ones are you looking forward to?