Name: Donnie Yen
Native name: 甄子丹
Also Known as: Zhen Zidan
Nationality: Hong Konger
Gender: Male
Born: July 27, 1963
Age: 55
Donnie Yen is a Hong Kong actor, martial artist, film director, action choreographer and film producer. Apart from being a well-known film and television actor in Hong Kong, Yen has also gained international recognition for appearing in many films together with other prominent and internationally-known actors such as Jackie Chan, Jet Li and Michelle Yeoh. He is considered to be Hong Kong's top action star; director Peter Chan mentioned that he "is the 'it' action person right now" and "has built himself into a bona fide leading man, who happens to be an action star."
Yen married Cecilia Cissy Wang in Toronto in 2003. Wang was the winner of the 2000 Miss Chinese Toronto Pageant, including the "Miss Vitality" and "Miss Perfect Figure" awards. They have a daughter, Jasmine, born in 2004, and a son, James, born in 2007. In April 2010 his wife Cecilia reportedly had a miscarriage. Yen also has another son, Man-cheuk Yen, from a previous marriage.
Yen has stated that he is a big fan of the MMA organization Ultimate Fighting Championship, and has watched almost every UFC event available.
Source: Wikipedia
Articles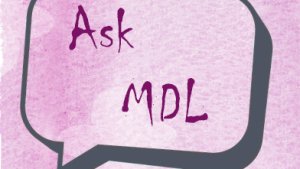 This month's topic is 'School'.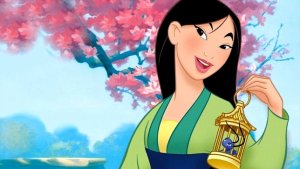 Find out about all the new characters & other updates!