Name: Ranee Campen
Native name: ราณี แคมเปน
Given name: Campen Ranee
Also Known as: เบลล่า แคมเปน;เบลล่า;Bella Ranee Campen;Bella Campen;Bella Vanita
Nationality: Thai
Gender: Female
Born: December 24, 1989
Age: 29
Ranee Campen (Thai: ราณี แคมเปน) or Bella Campen (เบลล่า แคมเปน) is a Thai / British actress. Her notable roles includes Porn Prom Onlaweng, Khun Chai Puttipat, Padiwaradda and Bpoop Phaeh Saniwaat on Thailand's Channel 3.
Bella started her entertainment career as model in advertisements. After about 10 advertisement work, she then signed contract with Channel 3 (Thailand) and became an actress with Channel 3 since 2011. Bella got her first leading role and first nomination for Porn Prom Onlaweng in 2013, which has 5th highest ratings point among all primetime dramas shown on Channel 3 during that year. After Khun Chai Puttipat was on air, it became the most frequently searched drama on google in Thailand and ranked 4th in 2013 primetime drama ratings point comparison. Moreover, because of their vivid romantic scenes in the drama, Bella and Jirayu Tangsrisuk (James Ji) won "Fantasy Couple of the Year" at Kerd Award 2.0. In the same year, Bella played her second role as an elegant gentle lady in a prize-winning historical period drama, Look Tard. Ever since then, she made her name as an actress, especially for period dramas.
Bella was recently in two hit dramas: Plerng Boon and Bpoop Phaeh Saniwaat, with the latter being a mega hit all over Thailand.
She has been in a relationship with fellow actor Sukollawat Kanarot (Weir) for 5 years. They met during filming of the movie ''Fatherland''.
Articles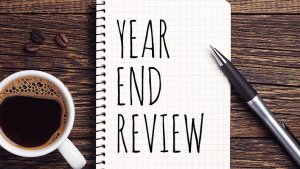 Editorials

- Dec 21, 2018
Here is an end of the year Asian Drama Review.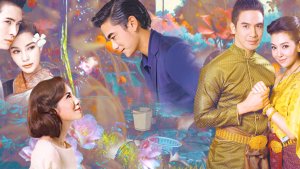 Editorials

- Nov 20, 2018
Ever wanted to watch a historical Thai drama but did not know which one to choose? If yes, then this article is for you!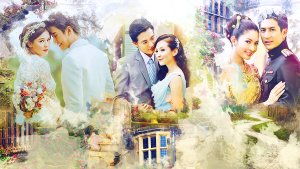 Editorials

- Dec 15, 2017
Want to dip your toes into Thai Lakorns but don't know where to begin? Then maybe this article is for you!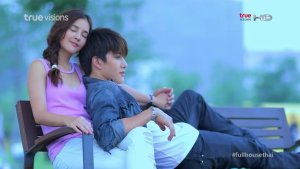 Editorials

- Aug 28, 2017
Check out these five couples of Thai dramas that we just love to watch!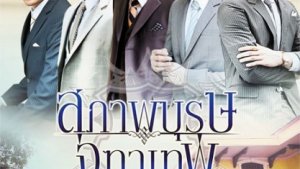 Editorials

- Jun 23, 2014
Are you in the mood for some great romantic Thai lakorns?dramalover123 introduces you the five lakorns of the Suparburoot Juthatep Series. Read inside for more details.