Name: Bie Sukrit Wisetkaew
Native name: สุกฤษฏิ์ วิเศษแก้ว
Also Known as: Wisedkaew; Gumbie; Bie; Bie The Star;
Nationality: Thai
Gender: Male
Born: September 4, 1985
Age: 34
Sukrit Wisetkaew commonly known by his nickname Bie is a Thai pop singer and actor. He was discovered in the third season of a Thai television talent contest The Star. After winning the position as the first runner-up in The Star 3, Bie became one of the hottest rising singers and gained immense popularity after his debut single I Need Somebody. He is well known as Bie The Star.
Besides his career as a singer and an actor in TV drama and sitcom, he was also trained to be a stage actor in several musicals. Behind the Painting is one of his musical master pieces in which he acted as one of the leading roles.
In 2008, after under 2 years in the entertainment business, Bie became one of The Most Influential People in Thailand, according to a poll by the Thai Positioning magazine and Siamrath.
(Source: Wikipedia)
Articles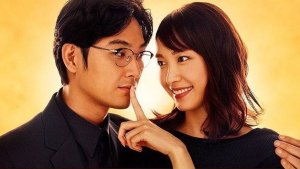 Check out which Asian dramas are the most anticipated this Fall 2018!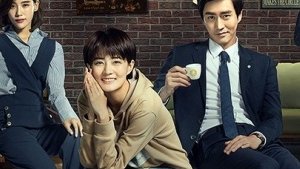 These remakes [including one of the hit classic Coffee Prince] will shock you! Let's see which remakes are airing by the end of 2017!