Name: Bang Eun Jin
Native name: 방은진
Also Known as: Pang Eun Jin;
Nationality: South Korean
Gender: Female
Born: August 5, 1965
Age: 53
Bang Eun Jin is a South Korean actress and film director. She is best known for starring in Park Chul soo's "301/302" and Kim Ki duk's "Address Unknown". Bang made her feature directorial debut with "Princess Aurora" in 2005, and has since directed "Perfect Number", and "Way Back Home".
Articles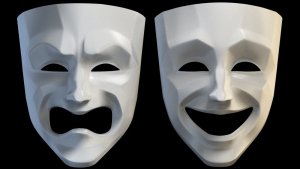 Editorials

- Sep 16, 2018
In this article we will talk about method acting and the dark side of it, which often fans can't see.