Name: Ak Akarat Nimitchai
Native name: อัครัฐ นิมิตชัย
Also Known as: อัค
Nationality: Thai
Gender: Male
Born: April 16, 1985
Age: 34
Akarat Nimitchai (Nickname: Ak), born April 14, 1985, is a Thai actor. He was the 8th member of a group called Gentle Boys Institute (GI) Supaburut boy band in 2009.
Articles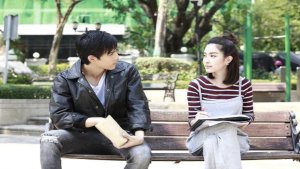 Drama Recaps

- Jan 28, 2020
Even in darkness, there's light. The misalignment of reality versus the dream in Cheewit Puer Kah Huajai Puer Tur.