The website is currently undergoing maintenance. Sorry for the inconvenience.
Hi! I'm Vanessa. :D

Forever waiting for the day Jong Suk and Woo-bin make a new drama together!
BTS, GOT7, iKON
My Drama rating key: 
1-3: Don't bother watching
4-6: Not that great, but bearable-- its okay
7: Good
8: Real good- I recommend (Most dramas/ movies i watch now are rated around this mark- if good, I think the more dramas I watch the higher my expectations are so not many dramas can beat this score now!) 
9: Absolutely awesome!
10: PERFECTOOOO!!! 
Currently enjoying: FFMW & SP 
Last completed = Goblin

These two give me life XD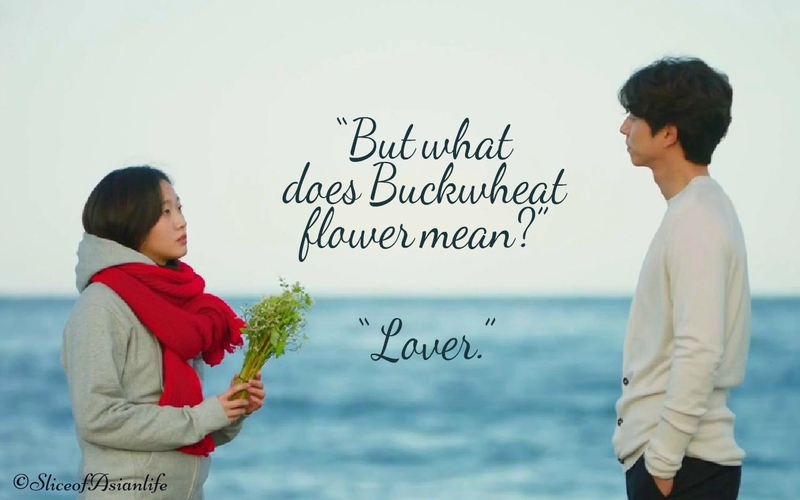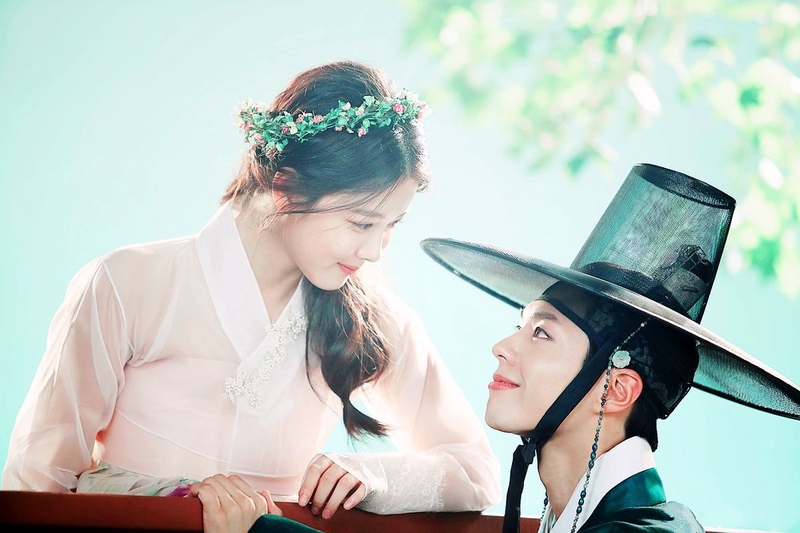 Statistics
93d 3h 14m
ALL TIME
2,454 episodes, 163 shows
23h 7m
ALL TIME
15 movies
List Updates
Currently watching

7

/12

21 hours ago

Plan to watch

23 hours ago

Currently watching

16

/40

23 hours ago

Plan to watch

23 hours ago

Currently watching

35

/40

15 days ago