,,,
.
.
.
I woke up that morning to one acceptable fact that I'm no longer in need for special ones in my life,            I'm fine alone with my beloved things; dramas, movies and music.      
                                                                                                      Miss Etelvina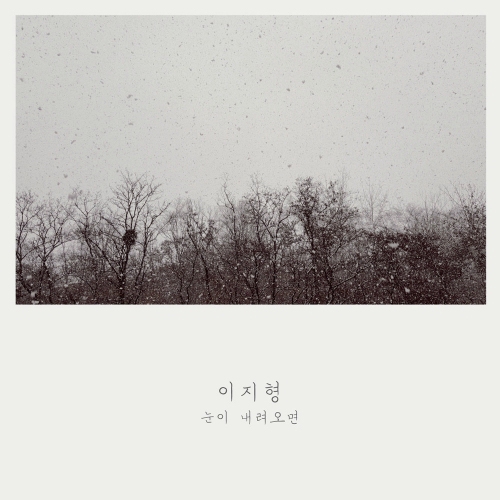 .
Hello!
Welcome to my modest profile
I can hardly ever keep my profile clean since there's no time but for watching,I try to keep it at least pretty! Keep in mind that I'm newbie here so it's still under construction.
I am so happy to join this drama addicts community, it feels so good being with hundreds of  people who understand your passion for dramas and  hope to meet lots of drama addicts like myself and exchange interesting  views about dramas and movies. So feel free to add me or talk to me by  posting on my feeds or through direct messages.
---
 


 Into that addiction:
I'm a drama addict just like the rest of you and I've been watching dramas for years now. I'm so into movies than drams and mostly watch Korean that's why I can understand Korean language very well, so I watch many movies and dramas without subtitles if I had to do so, especially the ones that mostly don't get or catch enough attention for some reason to get subbed. However, I have branched out to watch Japanese and Chinese. I have also tried a few Taiwanese as well, but I don't watch many. 
My favorite actors are generally in theirs thirty or maybe over thirty, and that is the main reason why I stopped following on-going dramas those days, I noticed that every new drama has new faces, and maybe they have some skills if I gave them a chance, but I don't and will not. Because I think the feelings are the most important thing to me to watch anything. 
I am a very picky person, yet I am open to almost all genres as I want to see as many as I can, but generally I prefer movies and dramas with a mature tons, the genres that deal with bigger stuff than just what is common these days. Check out my favorite dramas and movies list on the right, please, and I would be happy if you recommended something similar.
.....
My scoring criteria:
I don't go below a "five". I no longer have the energy nor the patience to stay with a show if I find myself not enjoying it. I do drop shows based on how much I enjoy them and not necessarily on their "worth."  Having said all that, a good story, the caliber of acting and consistency in character development are still important to me.  A good drama still has to "read" like a well-written book.However, I still have to say that I've an old little list rated below five, maybe it concludes the old stuff. 
In general, I'd recommend any show rated nine or higher, because they like perfect, maybe not perfect for everyone, but perfect for me. They include superb acting by the whole cast, fast pacing, a tightly written story, no inconsistency  in character development, good camera work and music. I think that score  is very personal, something that gets a special place in your heart and  stays there for a very long time. It's something that makes  my heart explode with feelings. It might not be flawless, but it  occupies my head for a very long time and it's all I can think about.  It's like the movie or drama has taken over me entirely. and most of the Seven are solid as well. Shows that have too many "fillers", and nothing really special about it, just curious as I start and get engaged with it about how they will wrap  up the whole mess to reach the ending. It's mostly will be the show that  I wouldn't even try if I were in my right mood with little free time. 
Must say that I have this rule when watching dramas and movies, It's like obligation to me, so I have to watch every single episode for it to be completed and I never speed-watch, ever!
---
Spring, Summer 's 

Challenge
Current on-going spring dramas I follow and up-coming summer dramas I am waiting badly for
Tunnel

Whisper

Chicago Typewriter

......

Next OCN challenge 

–

'Dual'

.

.....



Next SBS challenge –'Falsify'


......

Next tvN challenge 

–'

Circle'

......
---
Yes, Let's be

 Friends?
There's a few things you should know before sending a friend request;
It's very simple, just don't send me one if;
1. If you were under 18. but just in case still check out for the coming points. Even though I am pretty sure that's impossible you already share any of these points. However, it's out of my believes that there's many who actually don't seem their age. 
......
2. If you were more familiar with the younger celebrities than the older ones, or if you were liking the younger celebrities over the older ones and it's like you will never try to watch a drama if there are no popular oppadul'-s. A comment have seen in the drama Chaser for an idiot watcher.
.....
3.If you do not mind giving out movie spoilers, or you're one of those who talk, spoil lots of on going dramas in pictures or videos under the pretext of whatever and many  often without adding warning or hide it in the spoiler button.


.......




4. If you were have no idea who Kim Ki-Duk is, or ever have seen one or two of his masterpieces and didn't notice that you're watching something caliber but had never wondered about it to be that movie your ticket to discover the greatest director ever. 

5. If you have never even watched or even tried to watch the drama Friends, Our Legend or it happens that drama is not your cup of tea. 
I usually don't take that those points as basics standards to make a friend. But as we're MDLer's then we should make it clear at first because it will be the basics standards for our future talks, also those points make me think what the hell you were doing with your life. 
Must say to the ones who will be a friend of mine, that I'd love to be friends but I have periods of crazines at work and periods of utter nothingness. So sometimes I'm on every hour of the day and sometimes I'm unable to let myself get distracted on MDL or with drama's for weeks at the time. I apologize in advance for late replies.
---
Excuse me now, I gotta make me a cup of coffee and looking for a movie to watch!
Check out of my score below, please!
and let's share our opinions about it in my feeds if you were interested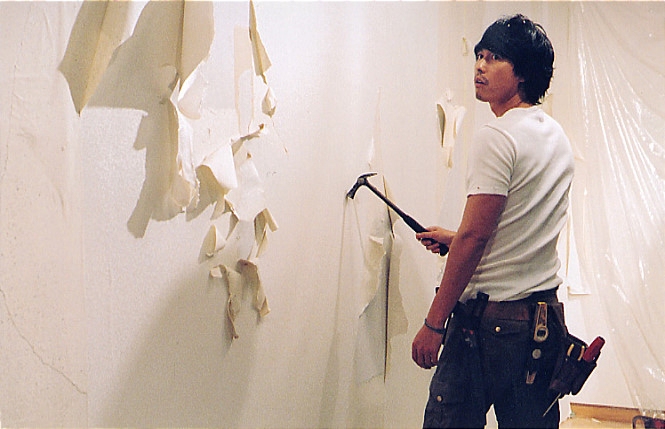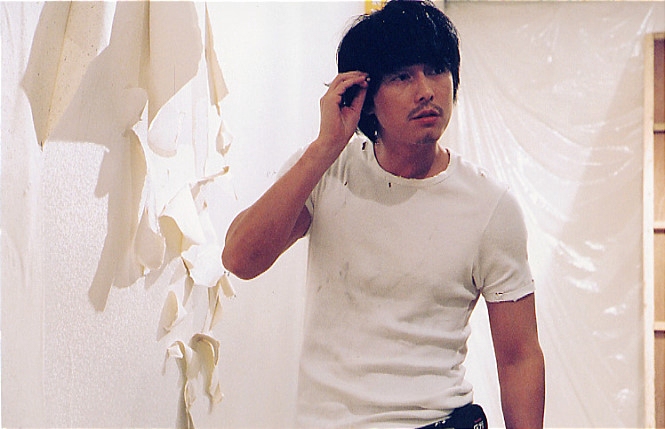 Statistics
257d 16h 44m
ALL TIME
8,248 episodes, 481 shows
86d 16h 23m
ALL TIME
1,175 movies
List Updates
Currently watching

22 days ago

Currently watching

12

/20

22 days ago

Currently watching

2

/20

22 days ago

Currently watching

6

/16

30 days ago

Currently watching

8

/16

30 days ago

Currently watching

3

/32

Jul 9, 2018