If you're still experiencing technical difficulties, please report it
here
.
---
---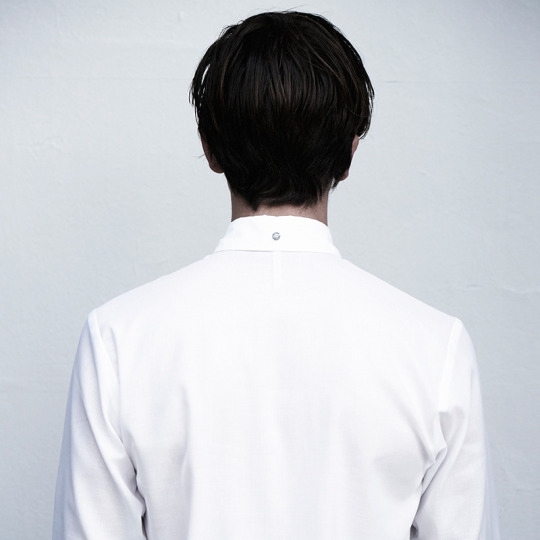 HALLO, I JUST LIKE TO ORGANIZE MY WATCHING LIST(ACTUALLY, I ORGANIZE EVERYTHING COZ I FORGET ALOT #LOL).

I'M NOT SURE WHAT ARE YOU LOOKING FOR BUT I HOPE YOU FIND IT HERE!!
More about me ...
I'm a girl, following almost everything (Movies, Dramas, TV Series, cooking shows, Anime, Manga,  video games and fashion). 
My Favorite hobbies are Reading & Drawing & Collecting art books & taking food photos and playing video games ... etc!!
I have no specific likeable type of dramas/movies, for me, everything depend on the acting and the story plot. I watch japans, Korean, Thai and chines dramas but (I believe Japanese is my favorite since they always come with something new). I follow many actors and actress but my favorite is
 "KIM SO EUN"

I like her since I was 14/15 years old (wow! many years has passes) even so, I'm aware she doesn't have many good / known projects, but she still my favorite as a person and actress.

ENJOY<3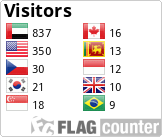 Statistics
145d 18h 10m
ALL TIME
3,951 episodes, 255 shows
12d 12h 39m
ALL TIME
181 movies
List Updates
Currently watching

1

/12

4 hours ago

Currently watching

1

/10

9 days ago

Currently watching

3

/34

9 days ago

Currently watching

11 days ago