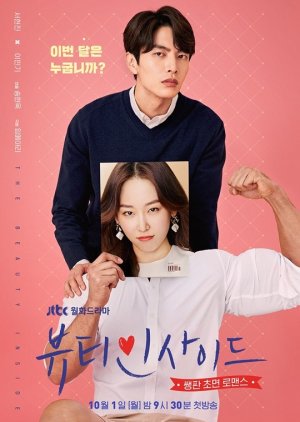 This got boring really quickly. There's always that cliché plot in kdrama land that you can't escape from. I mean why ruin a story with this cheap writing trick? Seeing these repeating themes in dramas makes my blood boil. And the writers never seem to understand that they need to find a better way to fill in scenes.
I still enjoyed this drama despite the last 4-5 episodes. Also,character wise, this drama was full of strong independent women and i liked the raw emotion and depth that the characters had (and wittiness).

I also kinda wanted to see more from the other characters like Sa Ra and Eun. They grew so much on me that i was more interested in them than the main leads.

Overall,this would've had a better rating but they used up all the the plot they could think of up until the 10-12th episode. But give it a go if you like cheesy, fluffy light hearted romance dramas.
Was this review helpful to you?