A self-confessed Asian drama addict, I am a review blogger from India. ヽ(•‿•)ノ
I am extremely passionate about dramas, beauty and books and that is what my website is about. 
I ᏝᎧᏉᏋ to watch ᏦᎧᏒᏋᏗᏁ, ᒍᗩᑭᗩᑎEᔕE and TᗩIᗯᗩᑎEᔕE dramas and rant endlessly on my review blog ☛ AlphaGirlReviews.com ✌✌✌✌
I post a new drama review every Thursday. ☺☺☺ 
I also write recaps for foreign dramas. Here are some of my written-updates
A Love Story (Bir Ask Hikayesi) - Turkey (Completed)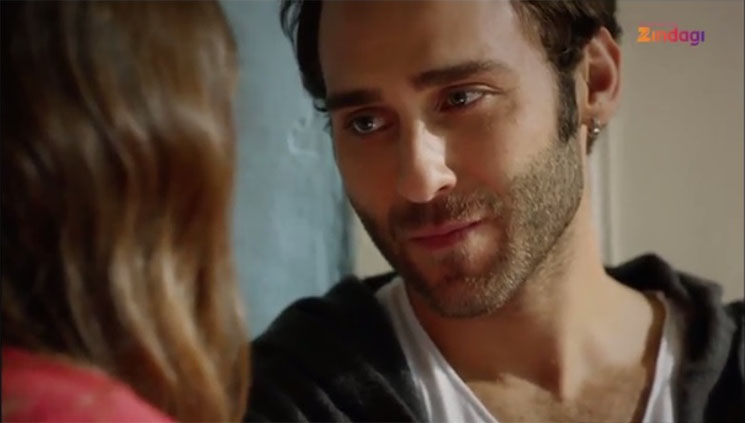 U-Prince The Series - Single Lawyer - Thailand (Completed)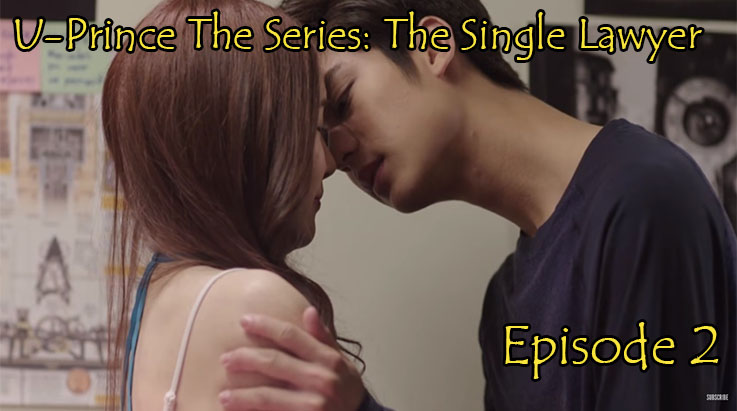 Snowdrop (Bessmertnik) - Ukraine (Halted)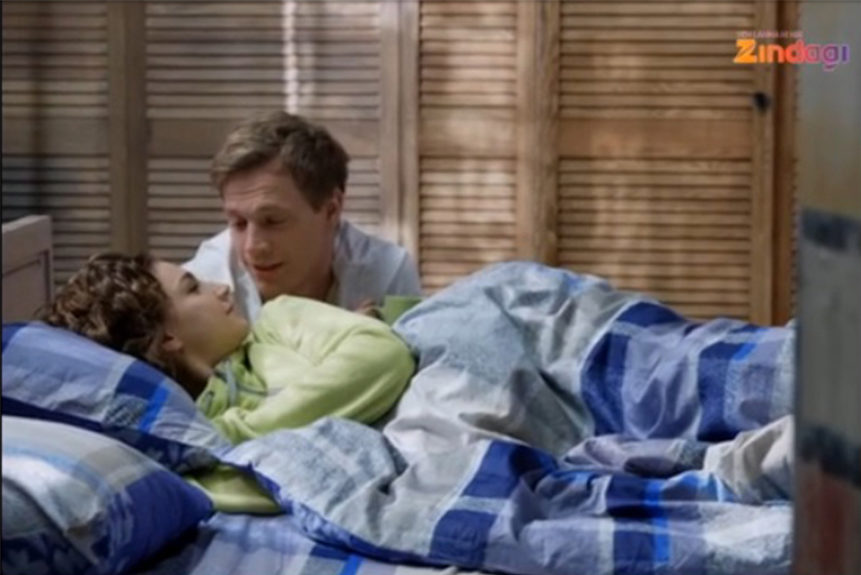 Secret Seven: The Series - Thailand (Currently recapping)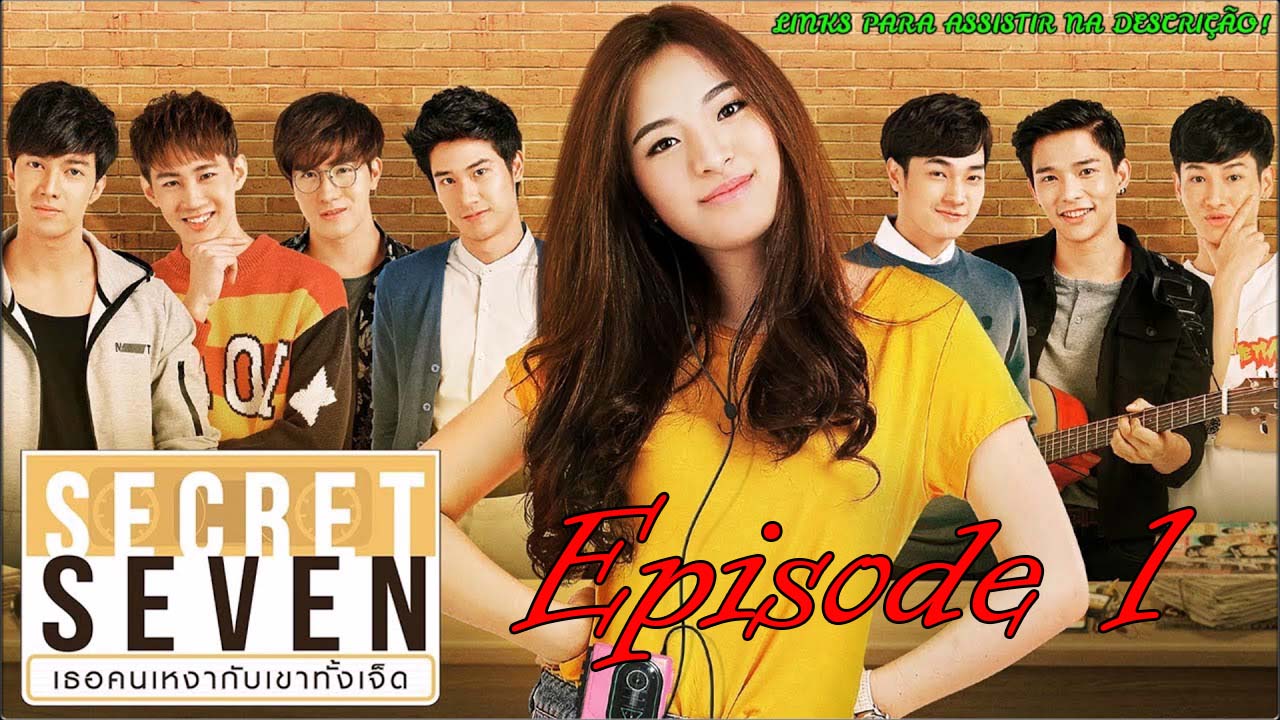 Boys Over Flowers Season 2 (Hana Nochi Hare)- Currently Recapping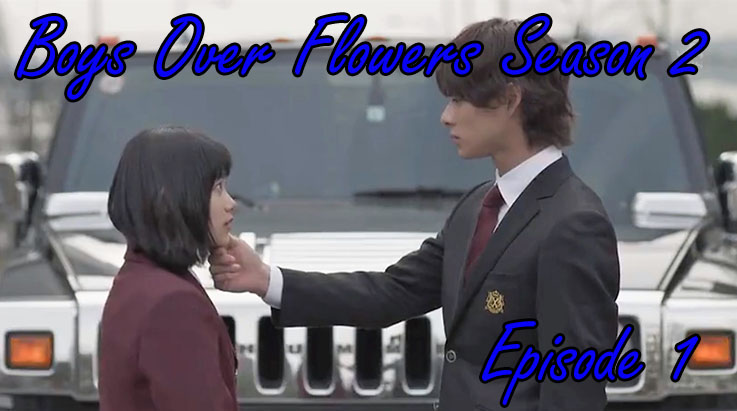 For cute little drama snippets, you can stalk my Instagram account where I share all kinds of drama videos.
For drama memes, you can head to my Pinterest account.
On my Facebook account, I share some more drama videos, memes and news.
I am on Twitter too, where I share the latest Asian drama related news.
Hope you enjoy reading my reviews and written updates. ッッッ 
Statistics
10d 1h 26m
ALL TIME
273 episodes, 24 shows
List Updates
Plan to watch

Jul 20, 2018

Plan to watch

Jul 19, 2018

Plan to watch

Jul 19, 2018

Currently watching

8

/11

Jul 19, 2018