My real name is Olga Maria,  i was born 16th December 30th years ago, I'm Psychologist my native language is Spanish that's why my English skills are 90% Read 80% Listen and 10% writing :I sorry for mistakes :( but well i give my best!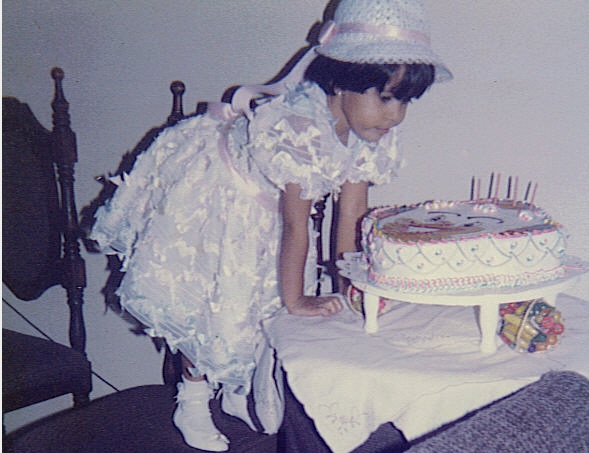 I love anime series since i was littler * at 7th years old* but at the age of 14th became my obsession and the biggest culprit is.... 
Do you like anime? add me please  MyAnimelist
First Jdrama (2007)
 First Kdrama (2012)
I'm not a Kpop/idols  fangirl sorry everyone but JYJ and BEAST are my favourites and one or another random song.
My heart belongs to KDramas+Jdrmas and Taiwanese OST :D
My Favourite Band  the GazettE and i'm the GazettE Colombia ST Leader
<
Follow me on TUMBLR!
Statistics
71d 22h 8m
ALL TIME
1,879 episodes, 184 shows
5d 16h 43m
ALL TIME
72 movies
List Updates
Currently watching

1

/8

Dec 5, 2016

Plan to watch

May 18, 2016