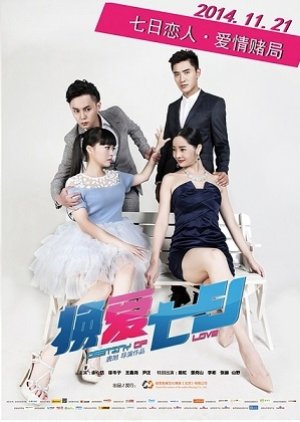 This review may contain spoilers
Two very different women who have been unlucky in love swap very different homes for a week, will they find happiness in each others lives? It is basically a remake of the Hollywood movie 'The Holiday' (starring Cameron Diaz & Kate Winslet) with some slight plot changes (and they're in China instead of America & England). I would say it's not quite as good as 'The Holiday', it actually gets a bit depressing three-quarters of the way through but there is a happy ending. So if you like your rom-coms with a dash of the serious then this may be for you.
Was this review helpful to you?