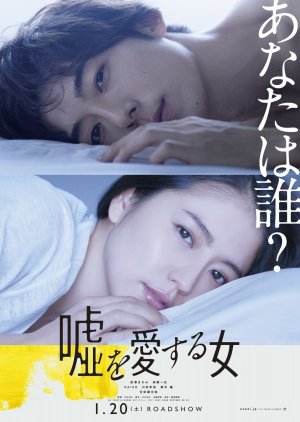 The acting was great
At first i was skeptical to watch this but it turned out great, the female lead made me cringe a bit but later on i warmed up to her. The ML nailed it the misery hes been through was well expressed in his case he was flawless.
The movie dived into many oart of life and i think they should also have focused on her work a bit more atleast to tell us the aftermath after her position shifted. I was scared for a moment, almost cried at the end of the movie too, i can definitely watch this again but nit more than twice or so.... I start to hate movies when i rewatch .
Was this review helpful to you?